Pharmaceutical sector in Lebanon is deteriorating, with drug prices skyrocketing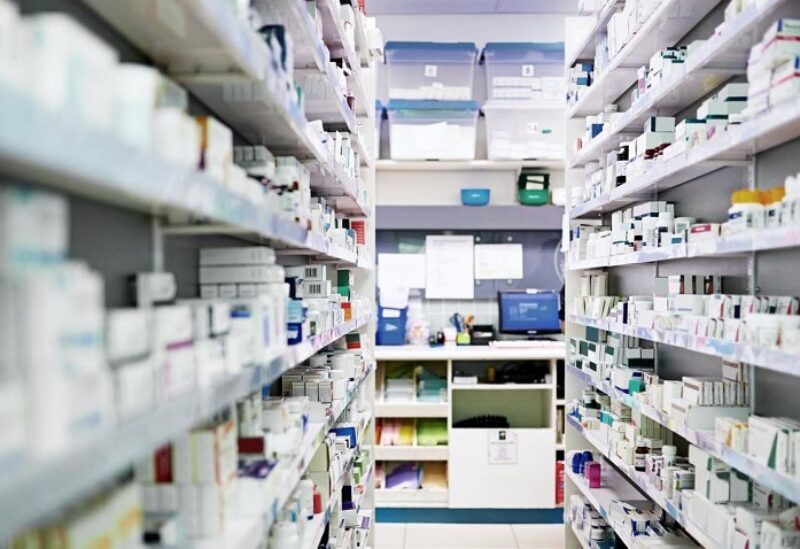 The new price regulations for subsidized and unsubsidized drugs were announced yesterday. The updated tables revealed a frightening increase in the prices of various drugs, as the drug bill became more than a full month's salary for some people, especially after partially lifting the subsidy for chronic disease drugs, which are subsidized.
As a result, the rates of increase exceeded 100% and reached 830% in some items, such as APO-SIMVASTATIN.
Following the announcement, the Head of the Parliamentary Health Committee, MP Assem Araji, urged Prime Minister Najib Mikati to "personally intervene with the Banque du Liban to increase subsidies for chronic diseases' drugs, as their prices exceeded the capacity of 70% of the people," warning against putting "patients with diabetes, stress, heart and nerves at risk."
According to Firas Abiad, Minister of Public Health, "supplies and drugs for neurological diseases and dialysis, and all raw materials that enter the pharmaceutical industry are still 100% subsidized. The pharmacist can help the patient choose a drug."
According to pharmacist Fadi Kadi, "the Banque du Liban does not have enough dollars and is unable to secure it." Some medications have a generic equivalent, while others do not. In the case of conditional medications such as analgesics, antibiotics, and therapeutic ointments, these pharmaceuticals are classified as chronic or transitory."