Pharmacies announce three-day strike over shortage of medicine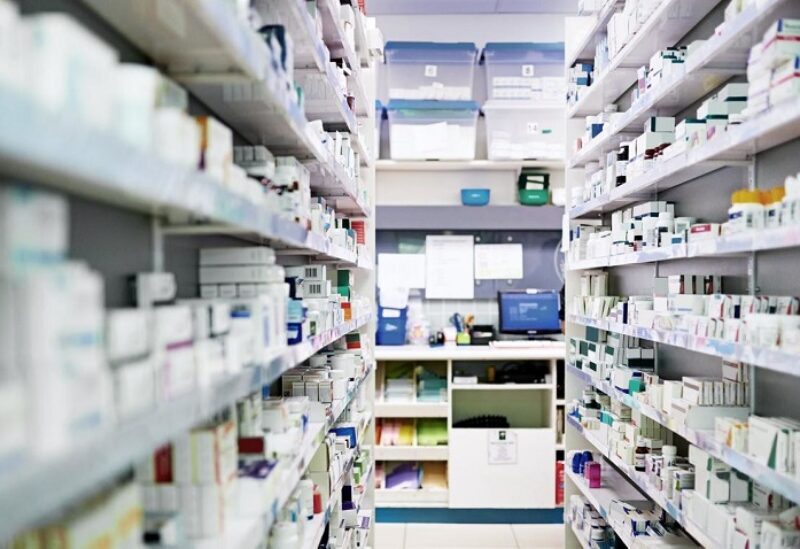 Pharmacy owners in the Lebanese regions of Choueifat, Khaldeh, Aramoun and Bchamoun announced on Thursday a three-day strike over the shortage of medical supplies and in light of the successive crises the country is going through.
"We are forced to stop working and shut down our pharmacies starting from Friday until Monday after the shelves in pharmacies became empty," they said in a statement.
"This comes as a result of the successive crises the country is going through, including the one witnessed by the health sector, and in the absence of a solution to the delivery of medicine," the owners said.
They also pointed out that "the pharmacist is now left alone struggling to secure medicine for patients," and expressed their "fear of attacks against (them) as tension has increased among the people over the shortage of medicine."
Sleiman Haroun, who heads Lebanon's syndicate of private hospitals, had announced that the situation will get even worse if the country's political deadlock drags on.
Lebanon has been without a government, with the current one acting in a caretaker capacity, since shortly after the Aug. 4 chemical explosion that destroyed the port of Beirut and devastated downtown areas, killing hundreds.
Prime Minister-designate Saad al-Hariri has been at loggerheads with President Michel Aoun for months over naming ministers, but only a new cabinet can enact reforms to unlock much needed foreign aid.