Pharmacies, gas stations shut due to shortages in Lebanon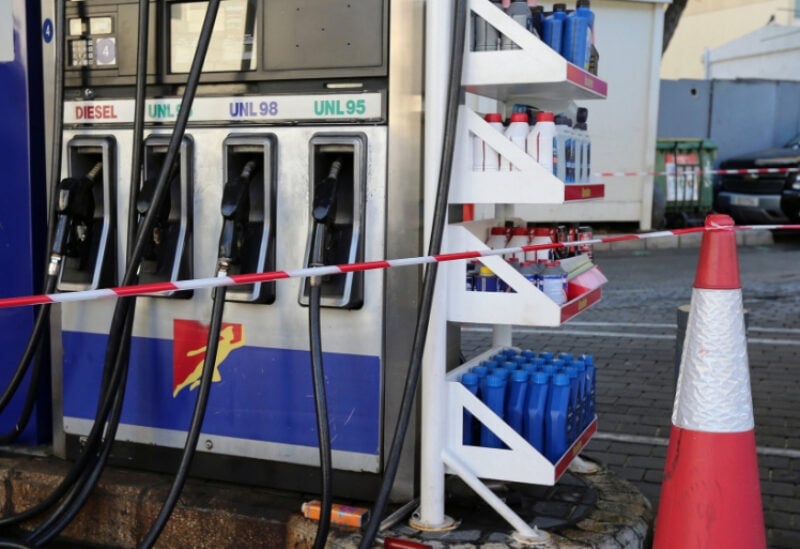 Pharmacies across the Lebanese territories closed their doors on Friday in protest of severe supply shortages, while vehicles were seen parked in lines for hours near petrol stations since early hours today.
The two-day strike called by pharmacists over lacking medicine is the latest sign of the country's financial meltdown which appears to be spiraling out of control amid total inaction by the country's politicians.
Heavy traffic jams have been reported in internal roads and on highways as motorists queued outside gas stations. Fuel shortages have also threatened to turn off private power generators, which are the main source of electricity for most Lebanese amid a severe rationing of power by the State's electrical grid.
Brawls and scuffles flared up among customers in some gas stations, as some insisted on filling gallons with gasoline or diesel oil. Many stations were shuttered, saying they had no gasoline to offer.
The country is reeling from an unprecedented economic crisis that has seen the local currency lose nearly 85% of its value since October 2019. Banks have locked people out of their deposits amid soaring inflation.
Lebanon's health care system has been among the hardest hit, with some hospitals halting non-urgent surgeries, laboratories running out of test kits and doctors warning in recent days that they may even run out of anesthesia for operations.
Hospitals announced on Thursday that they may be compelled to stop kidney dialysis treatment as of next week.