Photo: Israeli airplanes target Hezbollah military bases, warehouses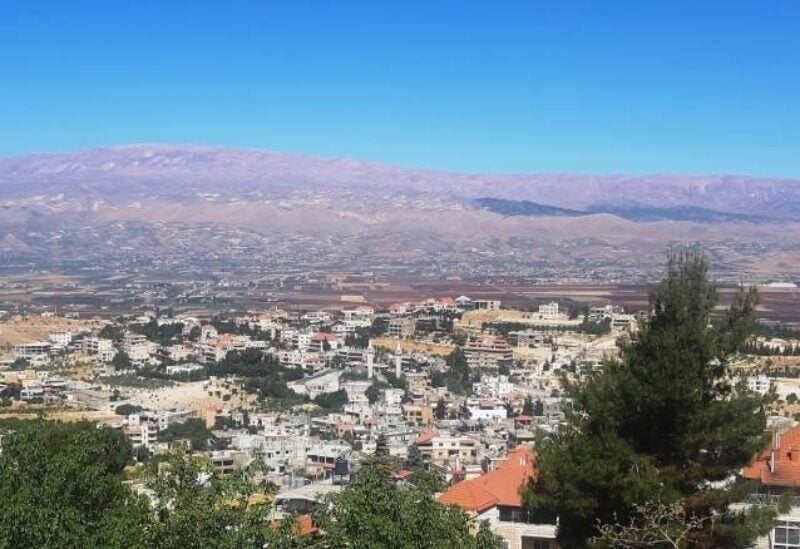 An explosion was reported on Tuesday near the fringes of the town of an-Nab Shayth, east of Baalbek, whose sound was audible across the Bekaa. The source of the explosion is unknown.
"Israeli aircraft raided a site in the an-Nab Shayth inventory in the Lebanese Bekaa," according to Al-Arabiya.
"Israeli airplanes hit Hezbollah's military facilities and warehouses," according to the report.