Photo: Retired soldier storms a bank in Lebanon's Hazmieh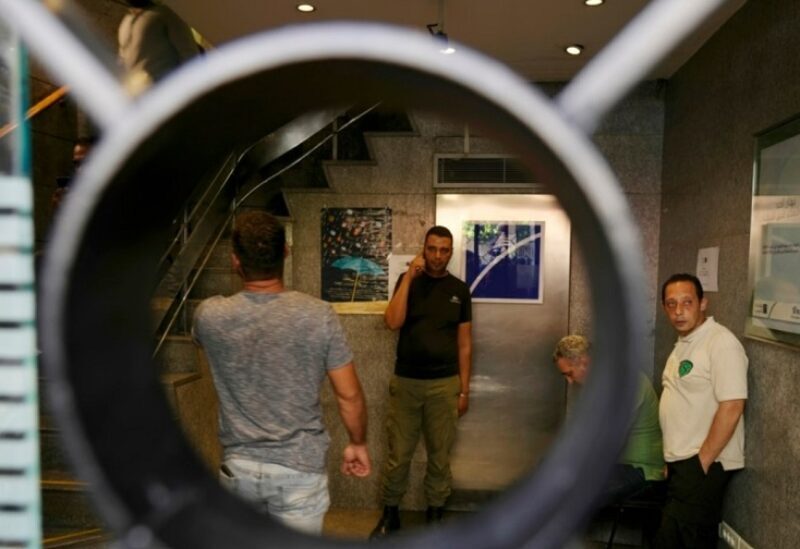 An armed assailant stormed the Lebanese Credit Bank in Hazmieh on Wednesday, November 2nd, 2022.
The man is a retired soldier who received his deposit amount amounting to $30,000," according to sources.
Since the fall of 2019, Lebanese banks have imposed tight restrictions on the withdrawal of deposits, which increased slowly, until it has become almost impossible for depositors to enjoy their money, especially those deposited in the US dollar or transfer them abroad.
On the occurrence of the crisis that the World Bank ranked among the worst in the world since 1850, the Lebanese pound lost about 95% of its value, according to official statistics.