Photos: Bukhari receives Lebanese officials the Bedouin way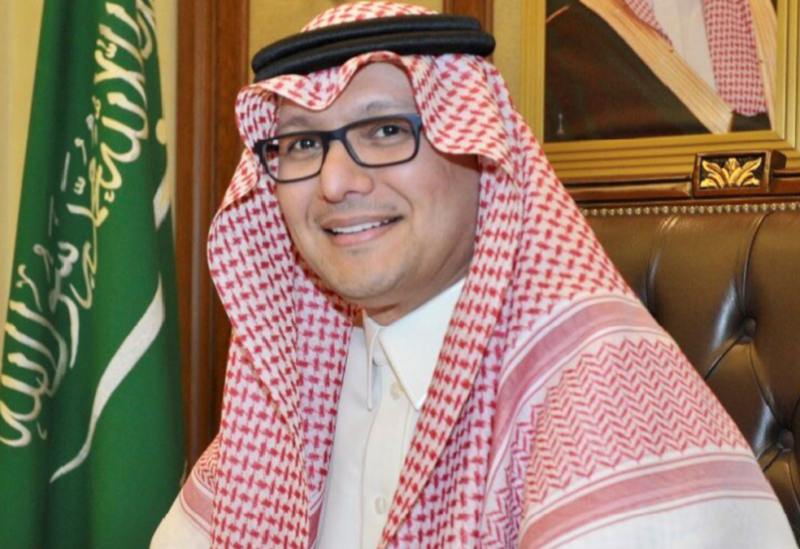 Saudi Ambassador to Lebanon Waleed Bukhari received Lebanese officials and dignitaries in a tent set at the embassy, in a clear message to the Foreign Minister Charbel Wehbe in retaliation to him describing Gulf nations as "Bedouins."
On a side note, Bukhari categorically denied any Saudi intention to deport Lebanese expats working on its soil.
Saudi Ambassador Walid Bukhari underlined that Saudi Arabia has one single political rhetoric, for which it has merited international respect.
"What makes the Kingdom of Saudi Arabia earn the respect of the international community is its one political rhetoric in public as in private," the diplomat told reporters in his Yarze residence.