[PHOTOS] Cars burned in Tripoli amid heavy clashes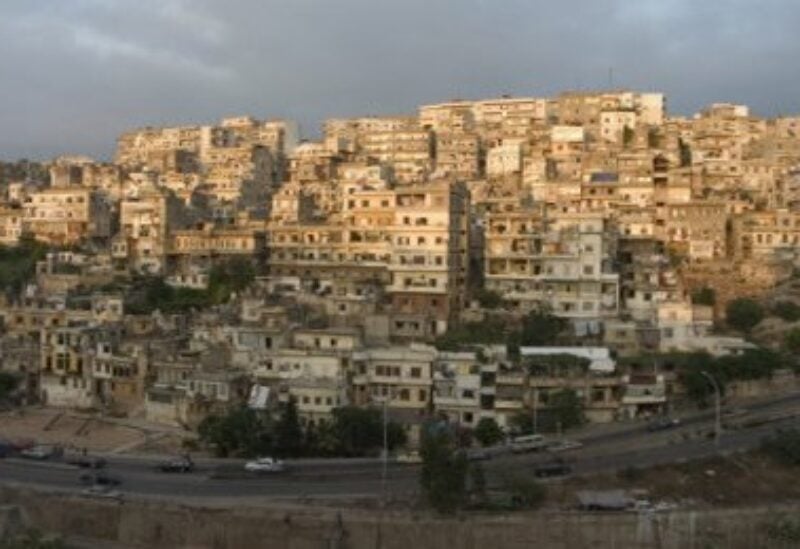 Powerful explosions were heard on Saturday noon in Tripoli's Jabal Mohsen town and heavy material damages were reported after clashes erupted between policemen and wanted people.
Pictures of the damages showed some cars burned down along the streets of Jabal Mohsen with Civil Defense members trying to extinguish the flames.
"A patrol of the Lebanese Armed Forces' intelligence branch was chasing down a man called Abu Da'as who is wanted under several arrest warrants and on charges of hurling a bomb at Al-Mina municipality," sources told Sawt Beirut International (SBI).
The sources said the raid took place in Al-Muhajerin area, located between Bab Al-Tabbaneh and Jabal Mohsen, noting that the man opened fire at the patrol that was chasing him in order to arrest him.
Abu Da'as is known to have led fights and clashes between Bab Al-Tabbaneh and Jabal Mohsen.