[PHOTOS] Five arrested, ammunition seized in LAF raid on Al-Tebbaneh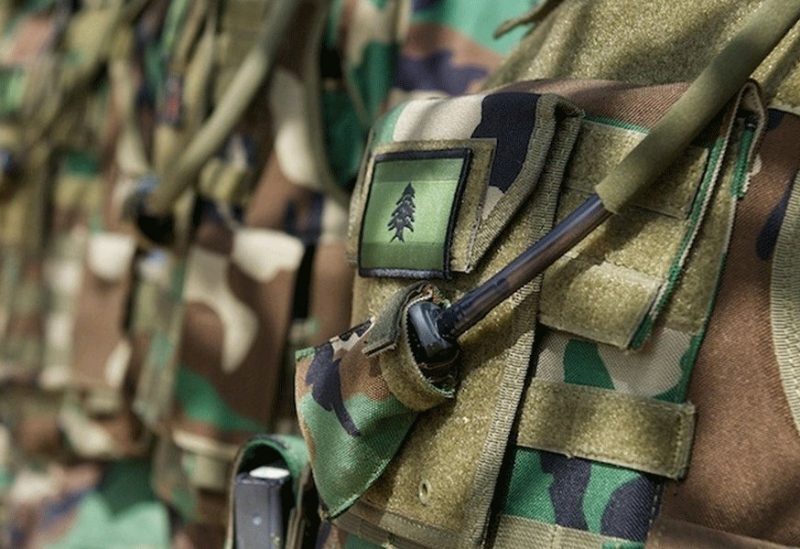 A Lebanese Armed Forces unit raided on Thursday the house of a suspect in Al-Tebbaneh region and arrested him along with four others on suspicion that one of them had hurled a hand grenade in Syria Street, Al-Tebbaneh region.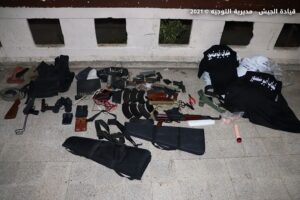 The arrested man was identified by his initials as N.A. and the four others were identified as B.A., Y.D., M.M. and M.D., the Army Command – Directorate of Orientation said in a statement.
The LAF seized weapons and ammunition, hand grenades, and military equipment and devices inside the house, the statement said, noting that B.A. confessed to having hurled the hand grenade and it was revealed that two arrest warrants had been issued against him and against N.A. on charges of opening fire.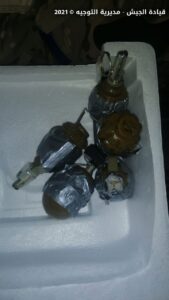 "The detainees and the seized materials were handed over and investigations were launched under the supervision of the competent judiciary," it added.