[Photos] Huge quantity of Captagon pills seized in Lebanon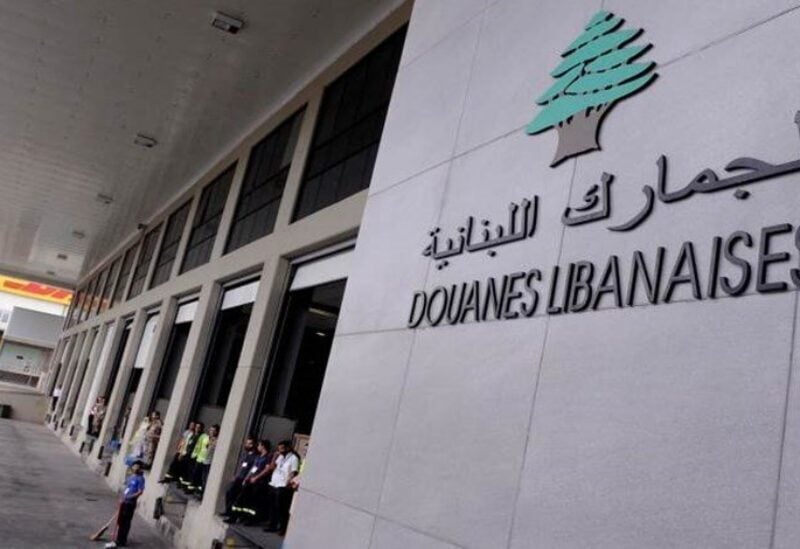 A large quantity of Captagon pills, which had been packed in a professional manner inside spare parts of bulldozers, was seized on Wednesday, sources familiar with the matter reported.
The pills were intended for export to the Kingdom of Saudi Arabia, the sources said, adding that the operation was foiled in light of joint coordination between the Anti-Drugs General Directorate' Liaison Office at the Saudi Embassy, the Lebanese Customs' General Directorate and the Lebanese Army's Intelligence Directorate.
The substances were seized under the supervision of the Public Prosecution at the Court of Cassation.
A number of people were arrested, and investigations are underway under the supervision of the competent judiciary in a bid to reveal those involved, whether in Lebanon or abroad.