[PHOTOS] Lebanese army raids farm, house in Baalbek, detains suspects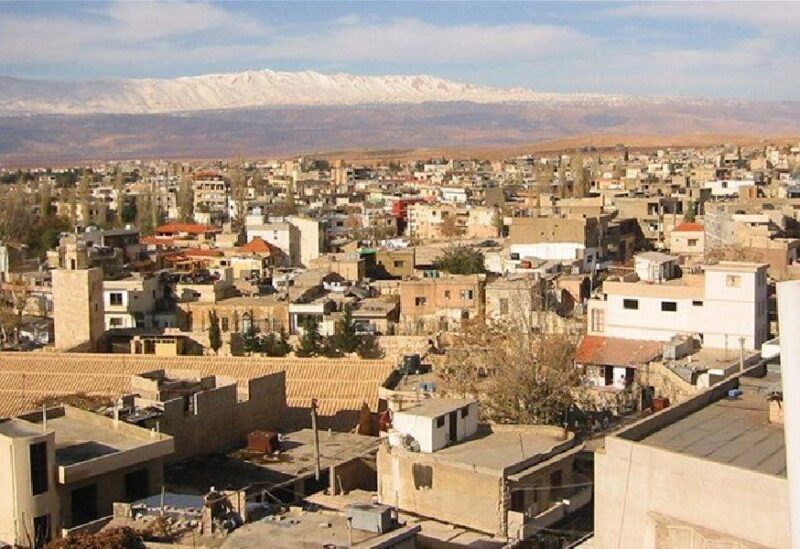 A patrol of the Lebanese army's intelligence directorate raided on Tuesday a farm and a house in the Baalbek town of Majdaloun, the Army Command – Directorate of Orientation said, noting that the property belongs to a wanted person and that two people were arrested during the raids.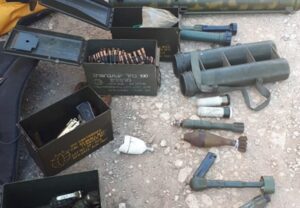 The wanted person, identified by his initials as A.M., is suspected of having opened fire, along with others, on LAF soldier Fadel Bayyad in Baalbek which killed him instantly.
"The patrol arrested Z.B.D. and S.N. on suspicion of having lured the martyr soldier," the army said, adding that "military weapons, ammunition and a Jeep used during the operation were seized."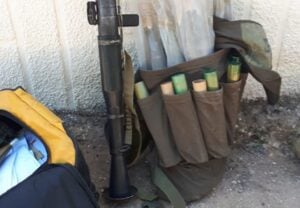 According to the army statement, the wanted man had opened fire, along with others, and launched RPGs on a checkpoint on 13/07/2020, which killed a soldier and a citizen while another was injured. He had also opened fire on another citizen and hit him.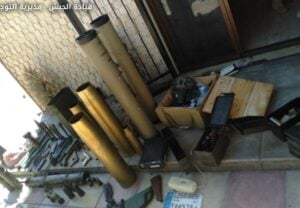 The seized materials were handed over and an investigation was opened with the detainees under the supervision of the concerned judiciary.