Israel intercepts rocket fired from Lebanon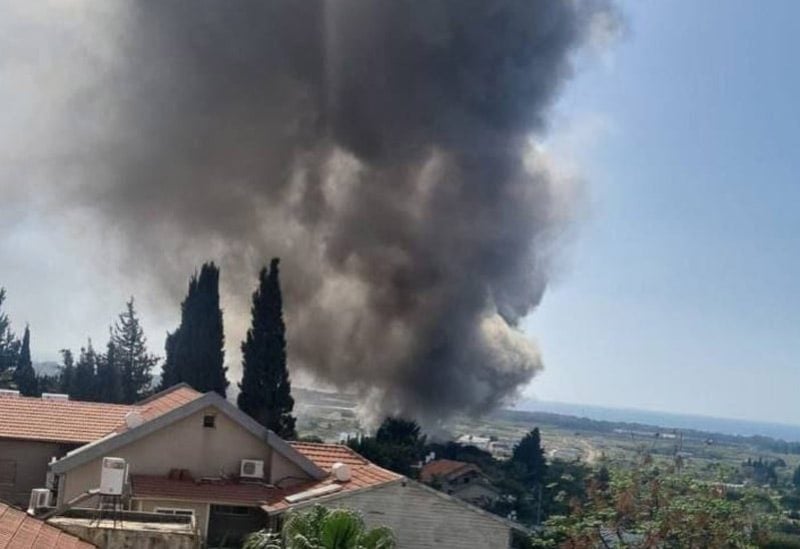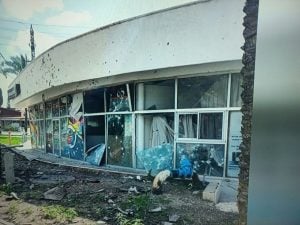 A rocket was fired from Lebanon into Israeli territory on Thursday and was successfully intercepted, the Israeli military said in a statement.
Two Lebanese security sources said there were two rocket attacks from southern Lebanon and, shortly afterwards, a burst of artillery fire hit southern Lebanon. There were no immediate reports of any casualties.
Also, it was not immediately clear who was behind the rare rocket fire from Lebanon. Air raid sirens were heard across Israel's western Galilee region.
Israeli Prime Minister Benjamin Netanyahu was "receiving continuous updates about the security situation and will conduct an assessment with the heads of the security establishment," his office said.
The reports come at a time of heightened tension following Israeli raids on the Al-Aqsa Mosque compound in Jerusalem this week.
Residents of southern Lebanon said they heard loud blasts.