[PHOTOS] Twenty tonnes of expired baby milk found in Lebanon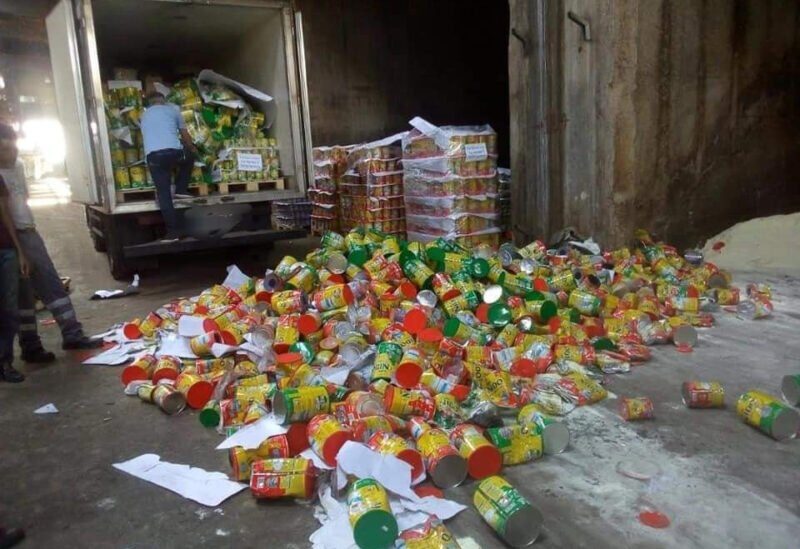 Photos of large quantities of baby milk being disposed of have gone viral on social media platforms, as Lebanon is facing a severe shortage of basic commodities and foodstuffs.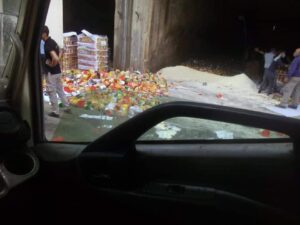 The quantities of milk, estimated at 20 tonnes, were intended for use by children aged below 1 and between 1 and 3, sources said, noting that the products were hidden in a warehouse and were disposed of after they expired.
Social media activists voiced their resentment at this sighting which is a sign of the traders' greed and their continuous attempts to store milk, thus depriving children from it.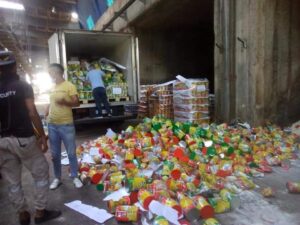 This comes as Lebanon is grappling with several crises that are getting worse every day, as the country is facing a shortage of diesel oil, gasoline, medical supplies and medicines, as well as baby milk.