Piles of trash gradually being removed in Beirut, Metn, Keserwan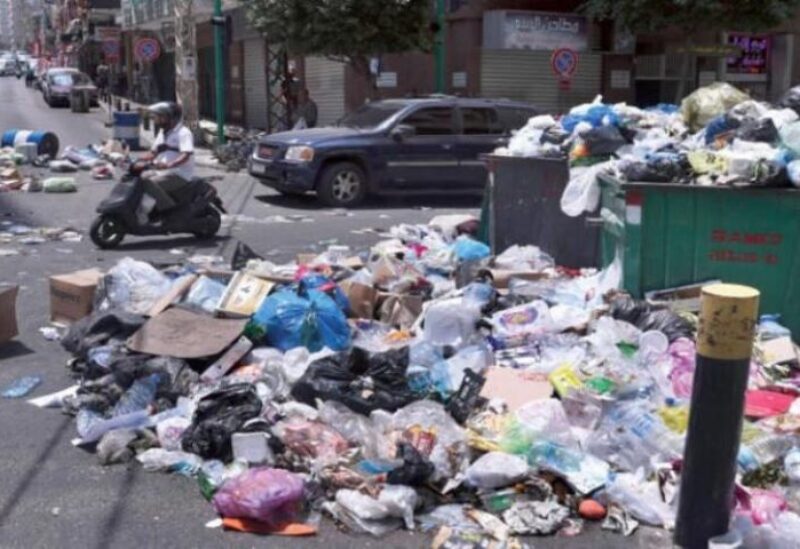 The process of gradually removing the piles of trash that have been accumulating in the streets of Beirut, Matn, and Keserwan has kicked off after vigorous follow-up by Environment Minister, Nasser Yassin, and Interior Minister Bassam al-Mawlawi's intervention yesterday.
Meanwhile, the protection of Jdeideh landfill has been secured in cooperation with governors and municipalities after negotiations with contractors yesterday evening.
The Ministry of Environment will be closely following up on the trash removal process and on work in the aforementioned landfill.