'plung' in the black-market dollar, is it calm before storm?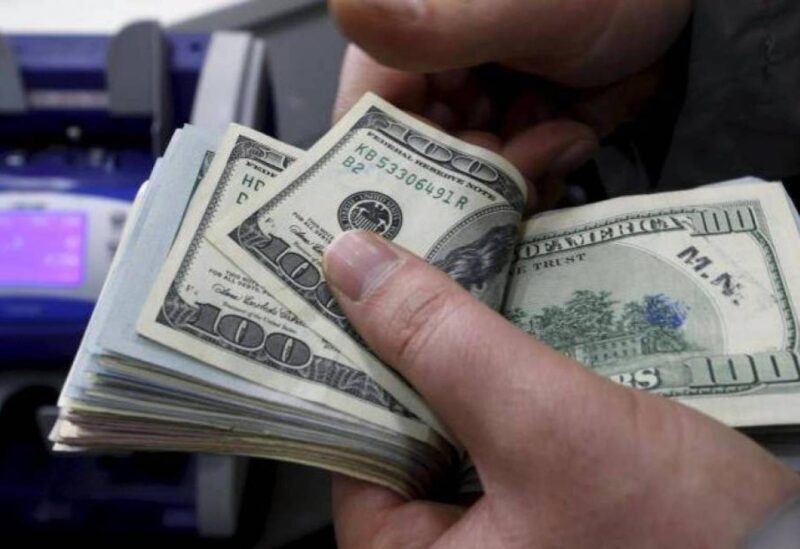 The black-market dollar recorded today, Saturday, a significant decrease, as it reached 12,675 pounds for purchase, and 12,725 pounds for sale, compared to about 13,000 pounds for purchase, and 13050 pounds for sale, yesterday.
Lebanon is going through several economic, financial, living and social crises due to the loss of the Lebanese pound more than 90% of its purchasing power, where citizens are wear out  and more than 60% of them are now below the poverty line.
The Lebanese banks set the price of 3,850 pounds to the dollar when withdrawing the dollar to small depositors some time ago, and it is still in force today .. The Syndicate of Changers in Lebanon has fixed the pricing of the dollar exchange rate against the Lebanese pound with a moving margin between the price of 3,850 pounds for purchase and 3,900 pounds for sale, as a maximum.
The exchange rate of the dollar at the Central Bank of Lebanon remained at 1507.5 pounds per one dollar, and it is allocated for basic commodities only.