PM-designate asks Lebanon's government to pay dues to STL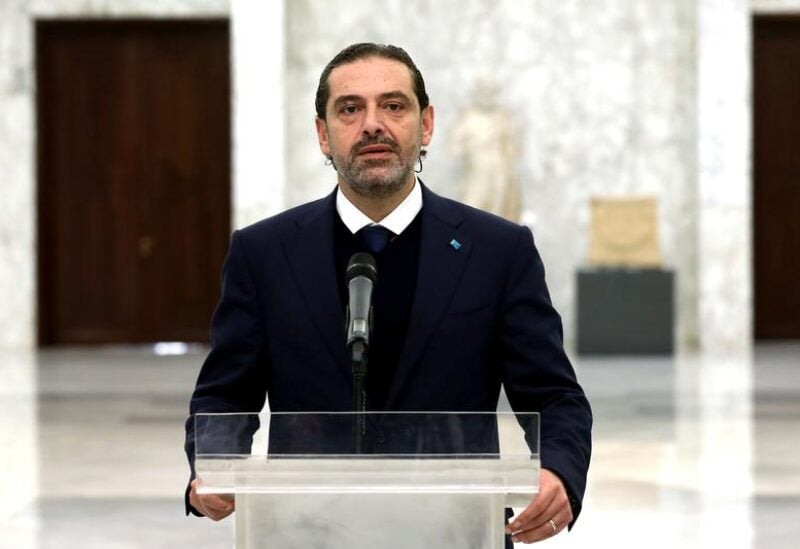 Lebanon's Prime Minister-Designate Saad al-Hariri asked the caretaker cabinet on Saturday to pay its dues to the Special Tribunal for Lebanon (STL) and for the international community in order to assume its responsibility.
The STL was established to prosecute those behind the 2005 assassination of Saad's father, Prime Minister Rafik Hariri. It is 51% funded by voluntary contributions and 49% by the cabinet, and could close after July if no solution is found for the funding shortage.
Judges at the tribunal scrapped on Thursday a new trial against the man convicted of the assassination in light of the expectations that it will be shut down.
In a letter on Friday, caretaker prime minister, Hassan Diab, asked the U.N. secretary general to urgently explore ways of financing the tribunal in light of funding difficulties.
"The Government of Lebanon would be grateful to Your Excellency for urgently exploring different and alternative means of financing the Tribunal with the Security Council and Member States," he said in the letter.