PM Mikati briefed by caretaker health minister on preparations for launching national health strategy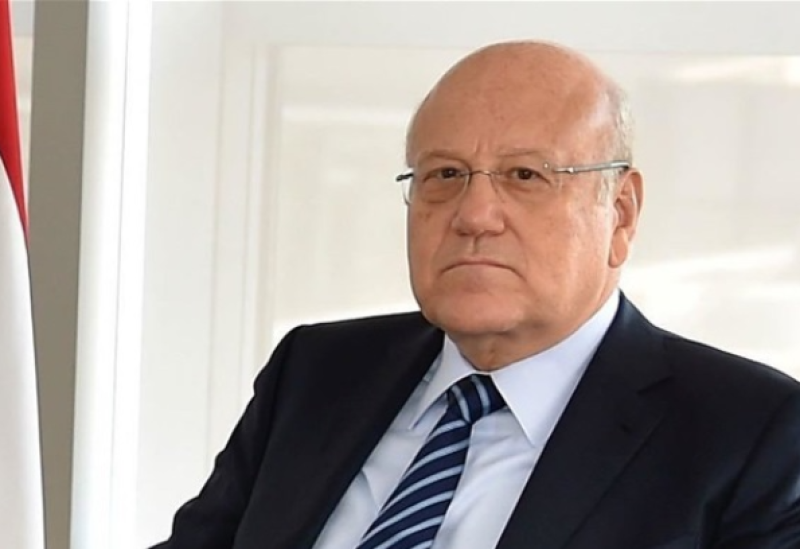 Caretaker Prime Minister, Najib Mikati, on Tuesday met at the Grand Serail with Caretaker Public Health Minister, Dr. Firas Abiad.
On emerging, Caretaker Minister Abiad said he briefed the PM on the preparations underway for launching the National Health Strategy in a ceremony to be held under his patronage at the Grand Serail in the second half of January, in cooperation with global partners.
"We also discussed some issues related to hospitalization and medication and the efforts we are making, especially through the medication tracking systems," Minister Abiad said.