PM Mikati congratulates Sisi, Erdogan and Arab foreign ministers on Eid al-Adha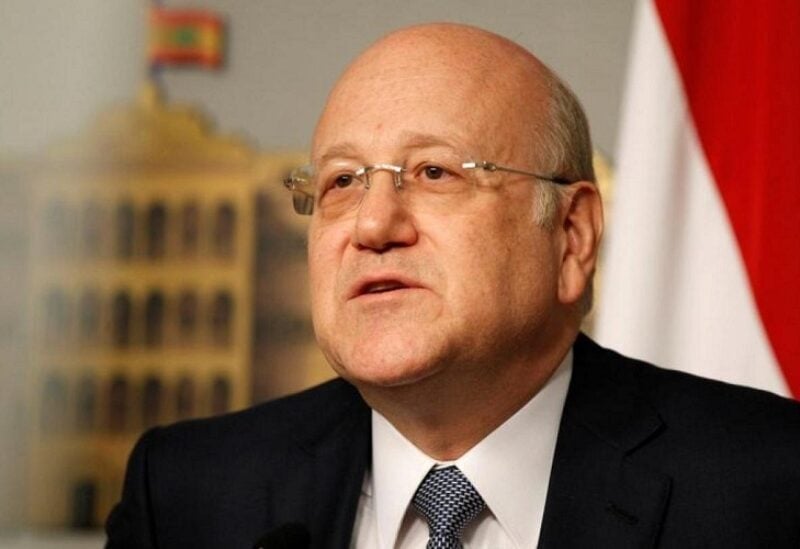 Caretaker Prime Minister Najib Mikati exchanged Eid al-Adha greetings with Egyptian President Abdel Fattah al-Sisi and Turkish President Recep Tayyip Erdogan.
Mikati also exchanged congratulations with the Prime Ministers of Iraq Mustafa Al-Kazemi, Qatar, Sheikh Khalid bin Khalifa bin Abdulaziz Al Thani, Jordan, Bishr Al-Khasawneh, and Egypt, Mustafa Madbouly.
The PM had congratulatory contacts with Arab foreign ministers, wishing their countries  wellness, prosperity and progress.
"Lebanon appreciates these countries to stand by it permanently and to support its people, especially in the difficult circumstances it is going through," he concluded.