PM Mikati during launch of national strategy for digital transformation affirms government's keenness to exit crises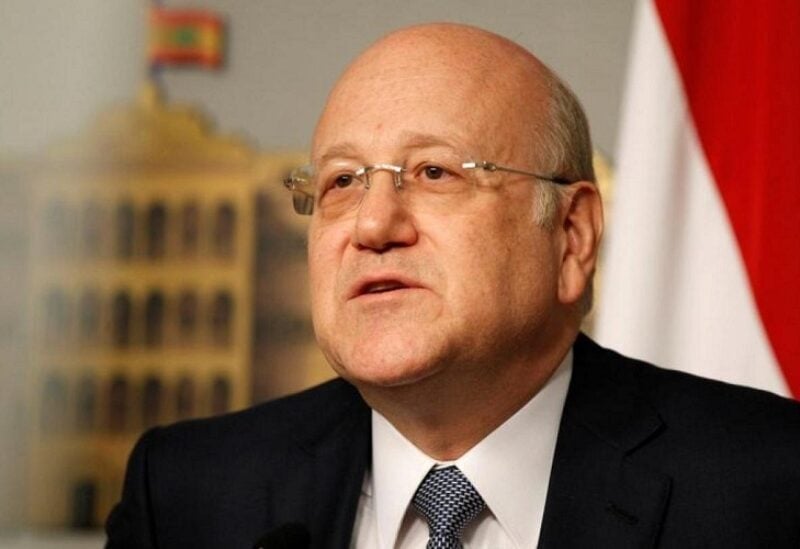 Caretaker Prime Minister, Najib Mikati, on Tuesday affirmed the government's keenness on carrying Lebanese citizens to "the shore of safety" and to salvage them from the daunting crises that have afflicted Lebanon.
Mikati's words came during his inauguration of the launch conference of the "National Strategy for Digital Transformation in Lebanon 2020-2030″, which took place at the Grand Serail at the invitation of Caretaker Minister of State for Administrative Development, Najla Riachy.
"I hope that the coming days will carry along signs of hope to Lebanon and that the Lebanese manage to exit the suffocating crises they endure, so as to embark on the journey of advancement that our country and people deserve," Mikati said.
Moreover, the PM added that since assuming duties amid a very critical stage of Lebanon's history, "we have not deviated from our main task, which has been taking the required steps to lay the foundations for sustainable reform by means of adopting a comprehensive strategic vision, as well as programs and projects with specific goals to support the public administration in performing its role."
Mikati went on to highlight the fact that the digital transformation initiative has always been his government's top priority.
"Digital transformation constitutes a cornerstone en route to progress, and it is directly linked to the reform and recovery plan. It also converges with the anti-corruption strategy that is being systematically and gradually applied."