PM Mikati holds series of ministerial meetings at Grand Serail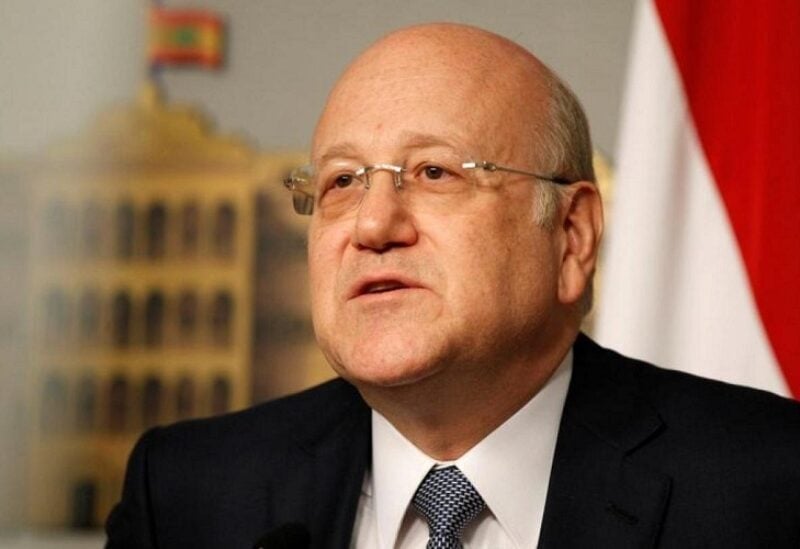 Prime Minister-designate Najib Mikati held a series of ministerial meetings at the Grand Serail on Thursday.
He firstly met with the Caretaker Energy Minister, Walid Fayyad, who informed his host of the outcome of his fresh visit to Iraq and Egypt and the talks he held with the Iraqi and Egyptian officials.
"I have briefed the PM-designate on my visit to Egypt, where the officials confirmed to us their readiness to pump gas, but they are waiting for the US green light," Fayyad told reporters following the meeting.
"We also discussed my visit to Iraq," he added, stressing that the Iraqis are willing to support Lebanon.
He also said that preparations are underway for a second visit to Iraq. According to Fayyad, the trip might include the PM-designate and the General Security chief, Major General Abbas Ibrahim.
Mikati later received the Caretaker Justice Minister Henri Khoury and the Caretaker Tourism Walid Nassar, respectively.