PM Mikati meets Duquesne, Justice minister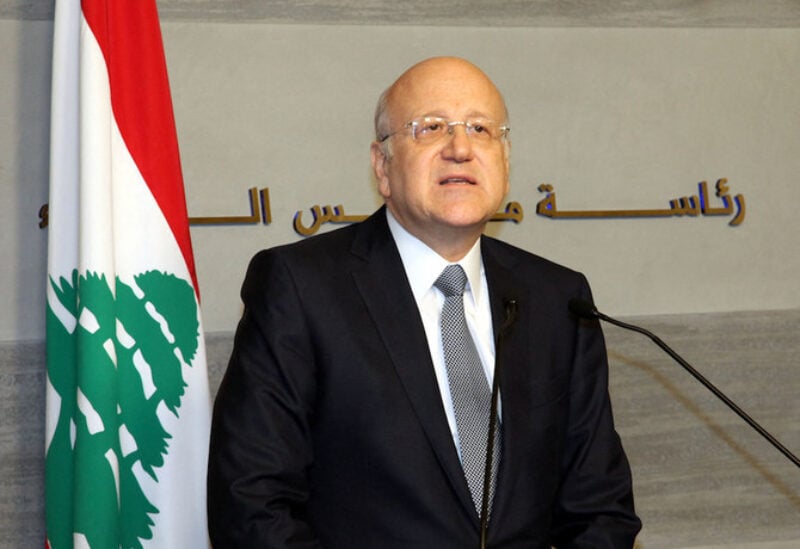 Prime Minister-designate Najib Mikati received, at the Grand Serail on Thursday, French envoy in charge of coordinating the international support to Lebanon, Ambassador Pierre Duquesne, accompanied by French Ambassador to Lebanon, Anne Grillo.
Separately, Mikati held a meeting with Caretaker Minister of Justice Henry Khoury, in the presence of the Head of the Higher Judicial Council and the State Prosecutor of Cassation.
Following the meeting, Khoury told reporters that the talks touched on the latest judicial developments.
Asked about the Maronite bishops' statement on the detention of Archbishop Moussa Hage, Khoury said he will visit Maronite Patriarch Beshara Rahi to discuss the issue.