PM Mikati proclaims formal mourning for victims of Tripoli incident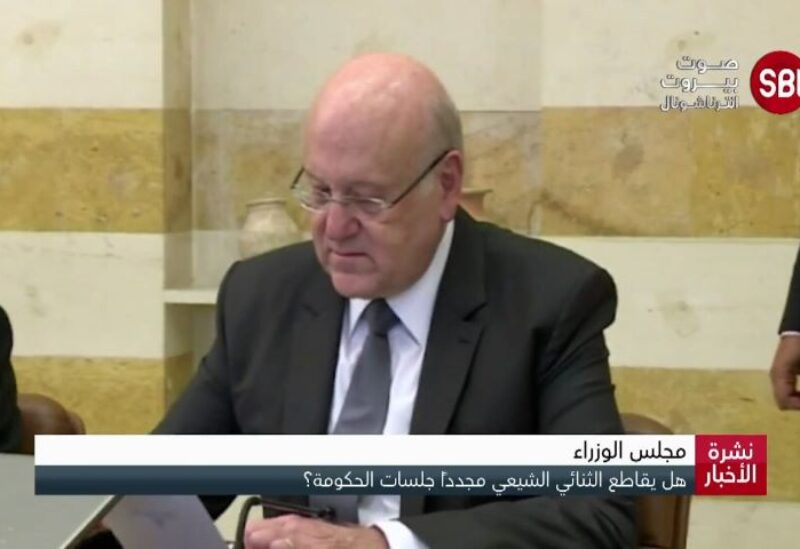 Prime Minister Najib Mikati proclaimed formal mourning for the victims of the boat that perished off the coast of Tripoli Friday night.
During a period of mourning, flags are lowered at all administrations, official institutions, and towns, and regular radio and television programming are adjusted to reflect the terrible occasion.
Mikati summoned the Minister of Social Affairs, Hector Hajjar, and requested that he heads to Tripoli and offer all necessary assistance to the victims' relatives. He also directed Major General Mhammad Kheir, Secretary-General of the High Relief Commission, to stand on the side of the bereaved families and to offer them with all available help.