PM Mikati receives invitation to attend Arab-Chinese summit in Riyadh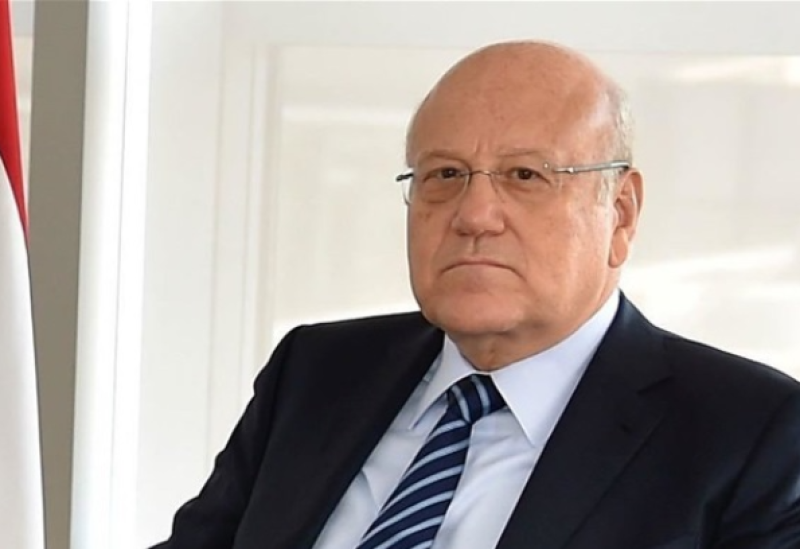 Caretaker Prime Minister, Najib Mikati, on Wednesday received Saudi Ambassador to Lebanon, Waleed Bukhari, who handed him an invitation from King Salman bin Abdulaziz to attend the Arab-Chinese summit, to be held in Riyadh on December 9.
Following the meeting, Bukhari said that he discussed with Mikati the bilateral relations between Lebanon and Saudi Arabia. "I stressed the importance of moving forward with the government's reform program and the roadmap set by the International Monetary Fund," said the diplomat.