PM Mikati represents Lebanon at Arab Chinese summit in Riyadh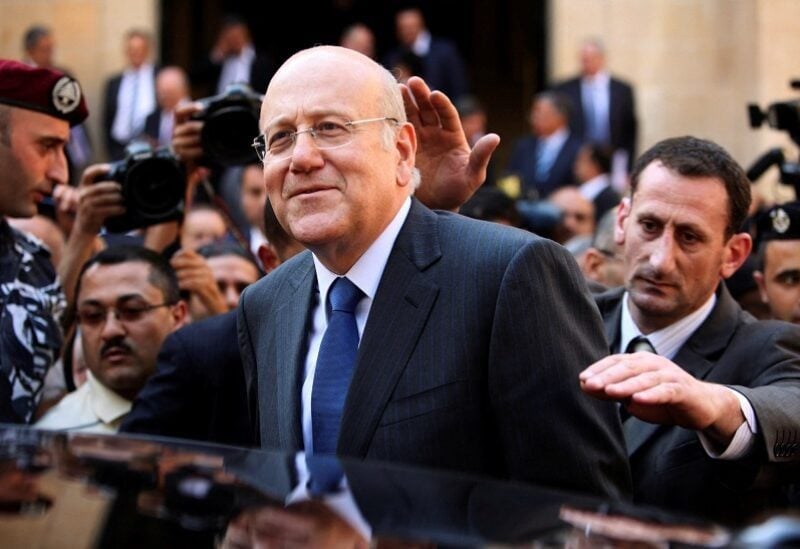 Caretaker Prime Minister, Najib Mikati, on Friday represented Lebanon at the Arab-Chinese summit hosted this afternoon by the Kingdom of Saudi Arabia at the "King Abdulaziz International Conference Center" in Riyadh.
An official Lebanese delegation also participated in the Summi, comprising Minister of Foreign Affairs and Emigrants Dr. Abdullah Bou Habib, Minister of Finance Dr. Youssef El-Khalil, Minister of Industry George Bouchikian, Premier Mikati's Advisor and former Minister Nicolas Nahhas, Ambassador of Lebanon to the Kingdom of Saudi Arabia Dr. Fawzi Kabbara, Ambassador of Lebanon to Egypt and to the League of Arab States Ali Al-Halabi, and Ambassador of Lebanon to the People's Republic of China Milia Jabbour.
The summit was inaugurated by Saudi Crown Prince and Prime Minister Mohammed bin Salman, on behalf of the Custodian of the Two Holy Mosques King Salman bin Abdulaziz Al Saud.
While welcoming the heads of delegations participating in the summit, the Saudi Crown Prince greeted Caretaker Prime Minister Najib Mikati.