PM Mikati says he asked Egypt for support to generate electricity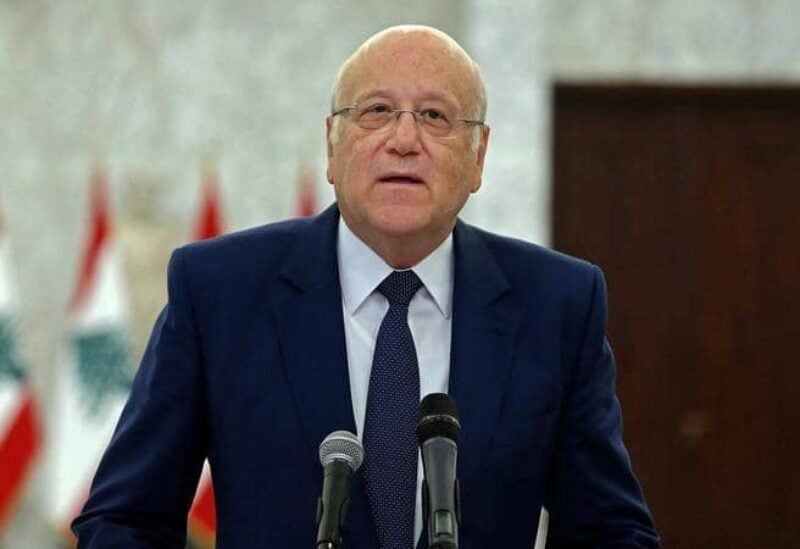 On Friday, Lebanese Prime Minister Najib Mikati said on his official Facebook page that he had asked natural gas assistance from Egypt in order to generate energy quickly.
Lebanon is dealing with catastrophic economic and fuel issues, and has been struggling for months with meager supplies of state-generated power.
There has been little movement since Prime Minister Mikati's cabinet was formed in September, following more than a year of political gridlock that exacerbated the problem.
Mikati's administration has been paralyzed since a disagreement over the chief investigator in last year's tragic explosion at Beirut port erupted during a cabinet meeting on Oct. 12. Since then, the cabinet has not met.
Subsidies on practically all items, including gasoline and medication, have been reduced, causing prices to rise as fundamental services, such as healthcare, have crumbled.
The cabinet's primary priority was on resuming discussions with the International Monetary Fund, which was required to release foreign help. However, an agreement on critical financial data, which is required to begin discussions, has not been obtained.