PM Mikati signs budget referral decree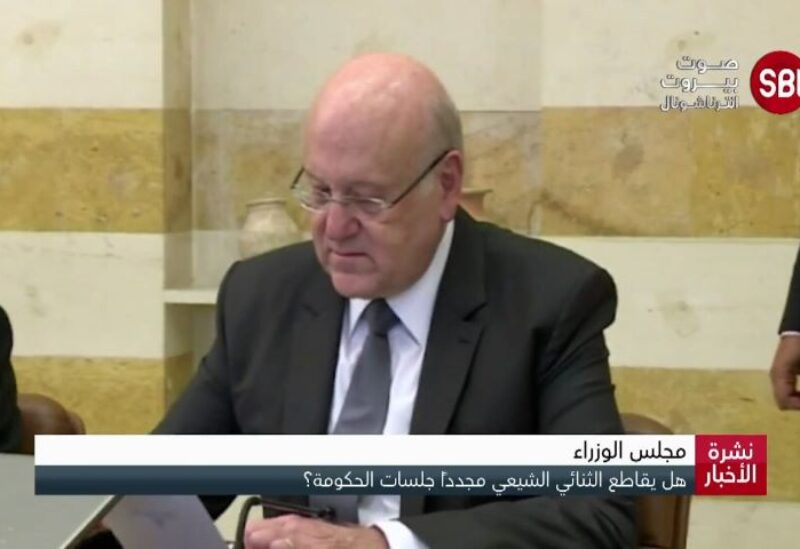 Prime Minister Najib Mikati has signed the referral decree of the 2022 state budget draft, ahead of sending it to the Presidency of the Republic, our correspondent reported on Wednesday.
Today, a Cabinet session was held in the Grand Serail chaired by Prime Minister Najib Mikati, with 18 items on its agenda, including an item related to the waste plan and related issues.
In addition to a clause requested by Ministry of Interior and Municipalities to approve the measures that should be taken to conduct the Parliamentary elections for the year 2022.