Pope Francis deeply concerned about Lebanese people…"afflicted with violence and pain"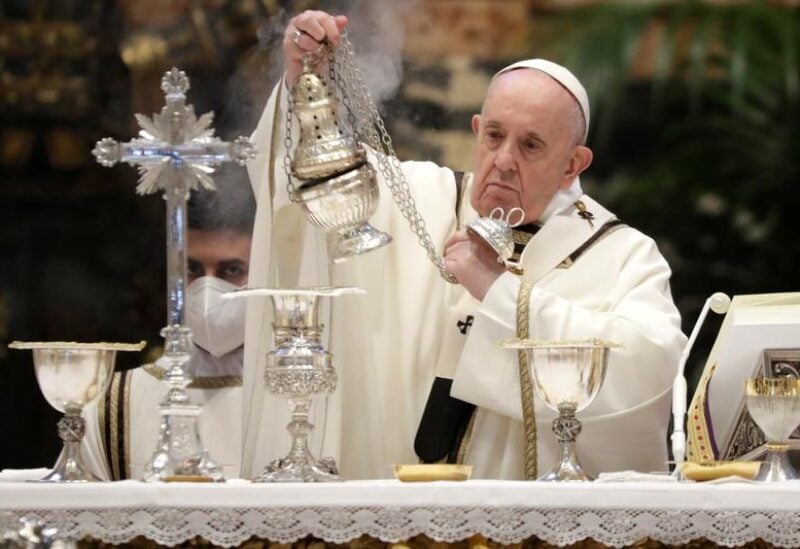 Pope Francis, and on his first stop of his visit to Cyprus, expressed "grave concern about the crisis facing Lebanon", according to "Agence France Presse".
The Pope's words came in a speech he delivered to the officials of the Maronite Church, where Patriarch Bechara Al-Rahi came from Lebanon specifically to participate in the Pope's reception.
"When I think of Lebanon, I feel very anxious about the crisis it is facing, and I feel the suffering of a tired people, afflicted with violence and pain," the Pope said at the Cathedral of Our Lady of Graces in old Nicosia.
He added, "I carry in my prayers my heartly desire for peace for this country."
Earlier, Pope Francis arrived in Cyprus on a tour that includes Greece also, focusing in particular on the issues of dialogue between Christian denominations and the migrant crisis. The Pope's visit to Cyprus comes 11 years after the visit of Pope Benedict XVI.