"Popular revolution is coming without doubt," says Bizri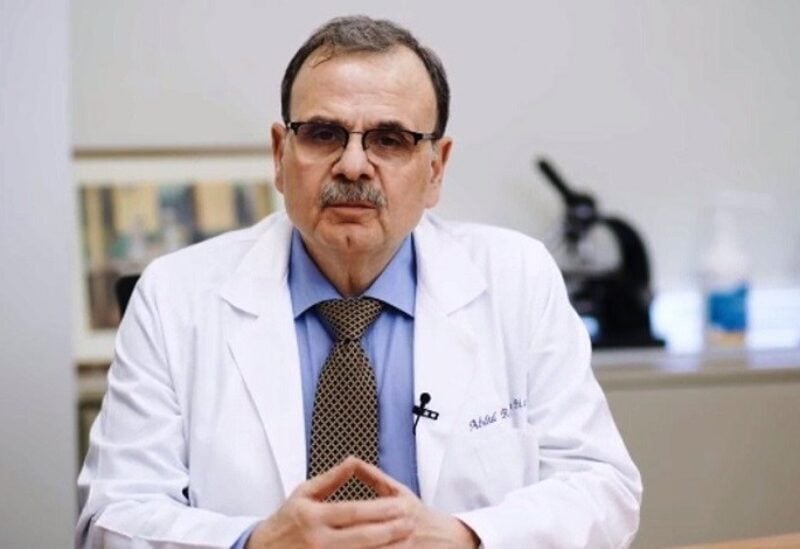 The Head of the National Committee for Covid-19 Vaccination, Dr. Abdel Rahman Bizri warned of a "popular storm".
Bizri said in a statement: "Citizens have the right to receive water, food, electricity and medicine. Amid the mushrooming crises, we should warn of the dangerous repercussions of medicine outages or shortages, including essential ones."
He added that the most dangerous thing is the drop in the percentage of regular vaccines provided to children despite the efforts made by the Preventive Medicine Department in the Ministry of Public Health, and the Lebanese Association for Children's Medicine to secure these vaccines in many private clinics and primary health care centers.
"Although we are putting these efforts, the citizen is still paying the high cost of his livelihood as a result of long decades of mismanagement, corruption, and the absence of responsibility and future visions," Bizri said.
Bizri addressed officials saying: "The popular revolt is coming with no doubt. The ship of salvation involves the people from which you were expelled. Don't you see, hear, or even understand?"