Port Victim's Families: "See what you've got to do regarding immunities."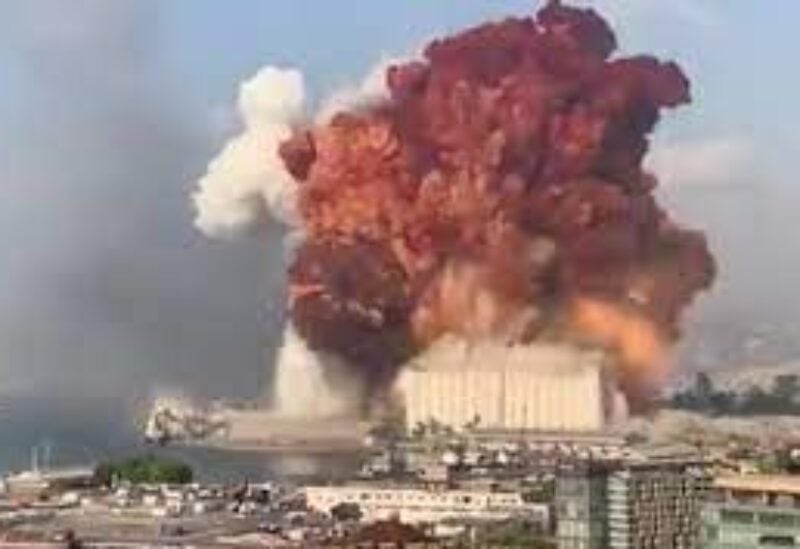 August 4th  victims 'families confirmed that "we witnessed a complete coma regarding all what happened to us, and today, as we collect the remains of our victims, violations regarding immunities begin.
They said: "Do not ask us to control the street, for we are not your employees, and all Lebanese have the right to express their anger by all legitimate and available means."
They stressed that August the 4th is the day of our pain and tears, and we will go down to remember the pain that may explode in anger at any moment, and beware of Sad's wrath.
They pointed out that the authority has 30 hours, "See what you've got to do regarding immunities."
It is worth noting that the week commemorating the first anniversary of the Beirut port explosion will be a day of national mourning, popular movements, and a festive mass to be held next Wednesday, in a time, forming a government may be facing pivotal days, as the
ongoing preparations to commemorate the 4th of August will direct attention towards the nature of the popular movement's repercussions, while the issue of lifting political, security, Syndicate, and administrative immunities in the context of the ongoing judicial investigation, is expected to be transferred to another decisive phase.