Positive steps in the file of fuel ships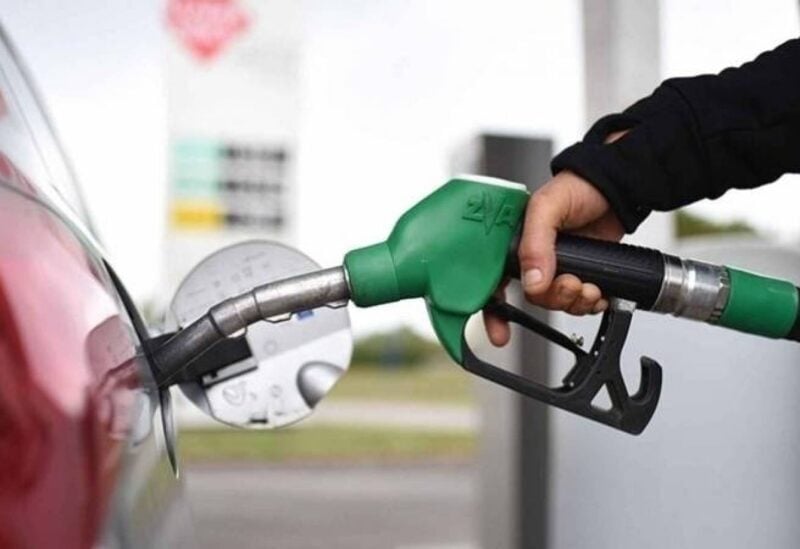 The "MTV" channel reported that 3 ships loaded with 70,000 tons of gasoline arrived in Lebanon, and it is expected to make a positive breakthrough in the market.
The channel pointed out that a ship carrying a quantity of subsidized diesel unloaded its cargo to sell it at the dollar price after lifting the subsidy on diesel, pointing out that one of the oil importing companies had unloaded 7,000 tons of diesel as a goodwill gesture today so that some vital sectors would not stop.
However, the sources stated that the Minister of Energy and Water, Walid Fayyad, entered the mediation line between the companies and the Banque du Liban to find the appropriate solution next Monday.