Postponing the visit of a French judicial delegation to hear from Carlos Ghosn till May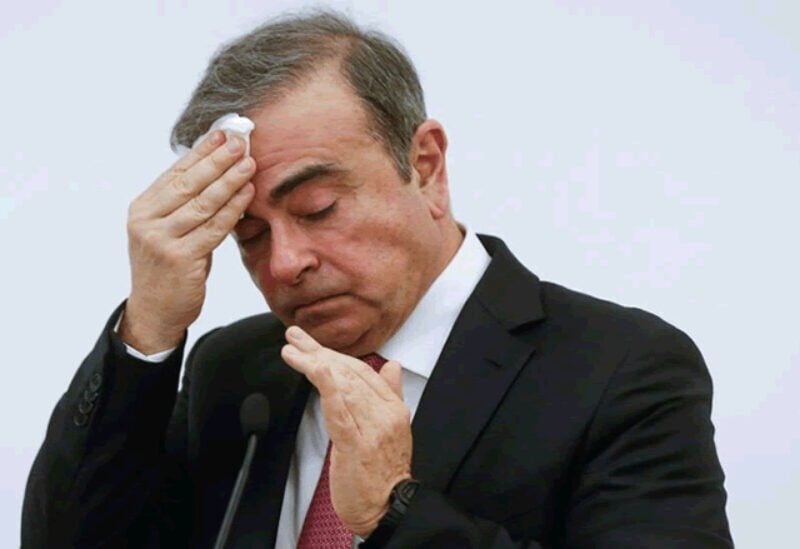 A French delegation that includes judges and investigators postponed a visit to Lebanon to hear Carlos Ghosn for the first time in two investigations being considered in France, to May 31, according to informed judicial sources, AFP.
The delegation's arrival in Beirut was scheduled for May 17 to hear for days the former director of the Renault-Nissan alliance, who has been in Lebanon since his escape from Japan in December 2019.
However, the Lebanese Public Prosecution explained to France Press that the visit was postponed until May 31 because no judge is available.
A second source familiar with the file confirmed the matter.
It is scheduled to hear Carlos Ghosn, 67, for the first time at the Palace of Justice in Beirut, before the investigating judges assigned to the cases related to him in France.
It is expected that these sessions will be attended by judges from the Nanterre Prosecutor's Office (France) and the French Financial Prosecutor's Office, as well as investigators from the Central Office for Combating Corruption, Financial and Tax Crimes.