Poverty in Lebanon has reached execrable numbers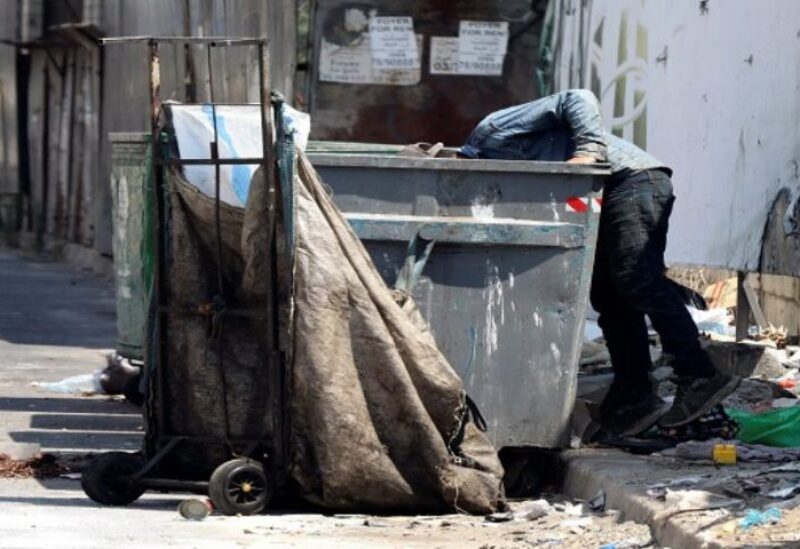 Abdallah Alwardat, Country Director and Representative of the United Nations World Food Programme (WFP) office in Lebanon, confirmed that the level of poverty in Lebanon has reached execrable numbers, noting that assistance allocated by the WFP will increase from 500,000 LBP to 800,000 LBP for the poorest, starting from January 2022 through the program's special platform.
A World Bank report revealed that the national poverty line is expanding dramatically in Lebanon, to include new categories.
The report said that about 2.3 million residents are now below the poverty line, distributed between 1.5 million Lebanese and 780,000 displaced Syrians, as percentage points of poverty have increased during the current year by 28 points, compared to 13 percentage points in 2020, and the same percentage increased by 52 percentage points among the displaced in the current year, compared to 39 points in the previous year.
These data are consistent with the latest assessment conducted by ESCWA, which concluded that "the poverty rate in Lebanon doubled from 42 percent among the population in 2019 to 82 percent in 2021, with nearly 4 million people living In multidimensional poverty, which represents about one million families, our of which 745,000 are Lebanese families.