Power generators in Sidon will stop being operational on Tuesday: statement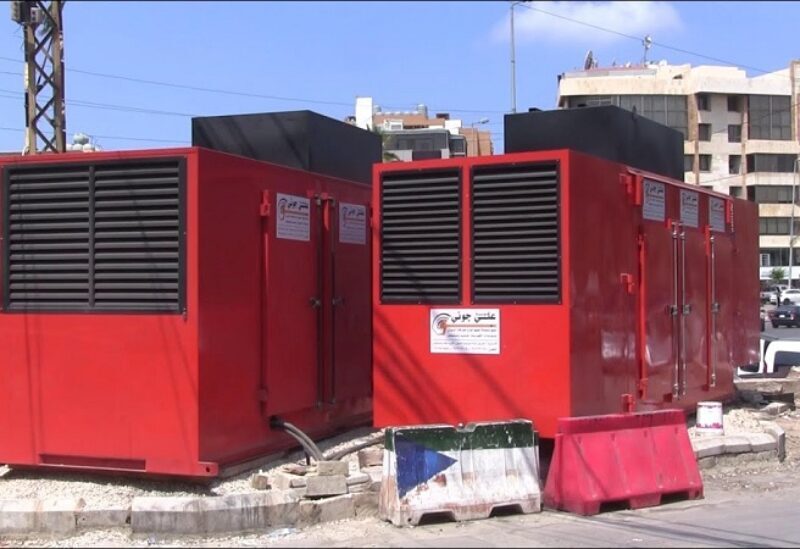 Ali Bouji, the head of a gathering of private power generators in Sidon, announced on Thursday that the generators will stop being operational starting from next Tuesday amid a shortage of diesel oil, the National News Agency reported.
"After the failure to put in place a program for the rationing of power supply for subscribers and as we continue to provide electricity 24 hours a day, (our) stock of diesel oil is about to run out," Bouji said in a statement.
"Power generators will stop being operational, one after the other, starting from Tuesday morning until sufficient quantities of diesel oil are secured," he said, adding "we will not resort to the black market in order to purchase the substance."
"We hope the citizens will understand our problem."
Lebanon has been grappling with a shortage of fuel and medicine amid a months-long failure to form a new government.
Long queues of vehicles snaking around gas stations have been spotted across the country with some regions being affected more than others by a severe fuel crisis.
In most regions, the people are allowed to fill their vehicles with gasoline at a maximum price of 20,000 to 30,000 Lebanese pounds.
The shortage of gasoline and diesel oil has also affected the private power generators which depend on diesel to keep their machines operational.