Get ready for a fresh increase in fuel prices tomorrow!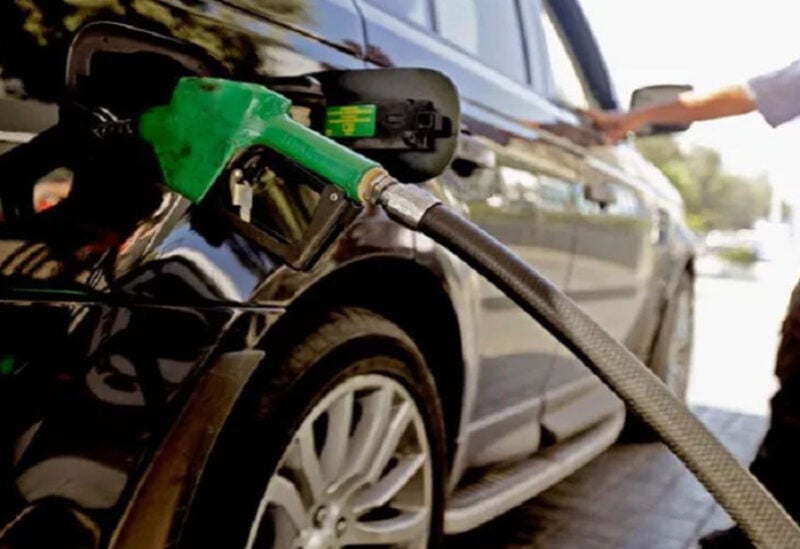 The price of a barrel of Brent crude jumped, during early trading on Tuesday, to above $80, an unprecedented rise in nearly three years.
Investors anticipates a rise in demand due to market concerns over supplies as the world slowly emerges from the Covid-19 crisis.
On the other hand, the increase in price of dollar on Sayrafa platform from 14,000 to 14,500 today, means an increase in price of gasoline on Wednesday by an additional 10,000 pounds.