Presidency asks Press Syndicate about its stance concerning continuous abuse of the Presidency and the President by Al-Sharq newspaper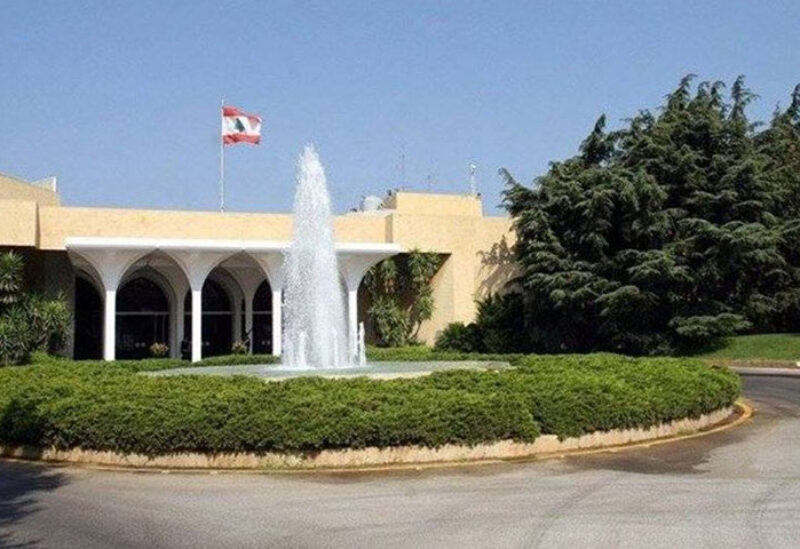 The Presidency Press Office issued the following statement: "Al-Sharq newspaper, which is owned by Awni Al-Kaaki, continuously insults the Presidency of the Republic by publishing false, forged and composite pictures of President of the Republic, General Michel Aoun, accompanied by false and fabricated news.
The Presidency of the Republic chooses to ignore the repeated assaults by Al-Sharq, since little and cheap should not be raised and everyone should be given his right. The Presidency asks the Press Syndicate, council and members, whom Al-Kaaki claims to represent, about their position on the continuous abuse of the Presidency of the Republic and insulting the person of the President. These actions are prosecuted by the law with punishments such as imprisonment and revocation of the license of the newspaper.
However, the Presidency of the Republic refrains from implementing legal requirements, first to cut off the way for Kaaki who only pretends to be a journalist, to play the role of a victim under the slogans of freedom of opinion and media. The second reason is to let the honorable journalists and the Syndicate to take the moral position which is dictated by their professional and national conscience.
Awni Al-Kaaki's persistence in intending to insult the Presidency of the Republic through distortion and forgery, and placing insulting and compound images in the news box on the front page, without even slurring behind the "Satirical news" or "Caricature Box", confirms what is for sure, that Al-Kaaki is an intruder on a profession and Syndicate whose members have sacrificed a lot for the advancement of this profession and its mission.