Presidency of Republic: We continue addressing state's deficiencies.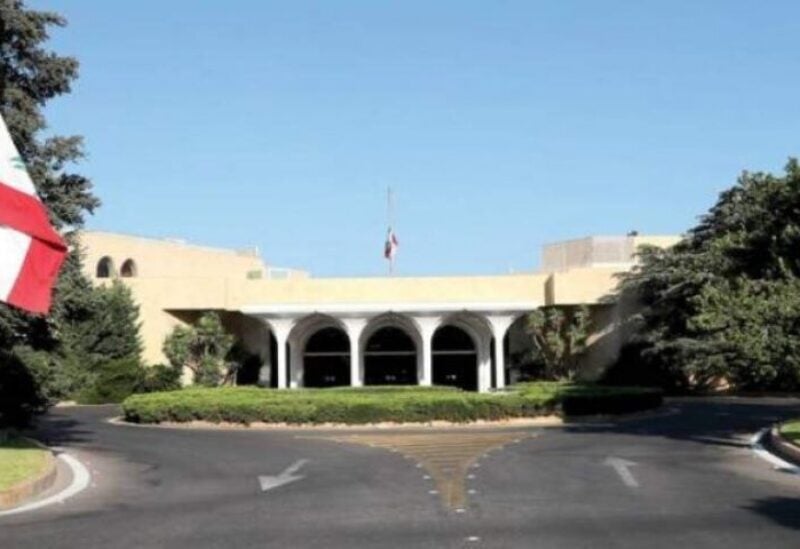 The Information Office at the Presidency of the Republic responded to the former prime ministers' statement, regretting the accusation of President Michel Aoun in the port bombing case, at a time he has put himself at the disposal of the judicial investigator to hear his testimony.
It stated: "Justice does not affect any constitutional position if it is exercised by the competent authority, and Lebanon has suffered and still, from sectarian red lines at every question."
It stressed that the President of the Republic never took the initiative to awaken sectarian accounts in the course of judicial prosecutions, and that the dangerous talk about "disguised justice" and "politicized judiciary" is an unacceptable and disgraceful insult and weakening of the judicial authority.
It pointed out that the timing of the statement is suspicious, while the President of the Republic is making an effort to form a government for address the severe suffering of the Lebanese people, affirming that Presidency of the Republic continues to address the deficiencies and precise auditing Banque du Liban's accounts,  and other state facilities to determine losses and accountability."