Presidency "surprised" at PM Mikati's response to what head of Maronite league stated today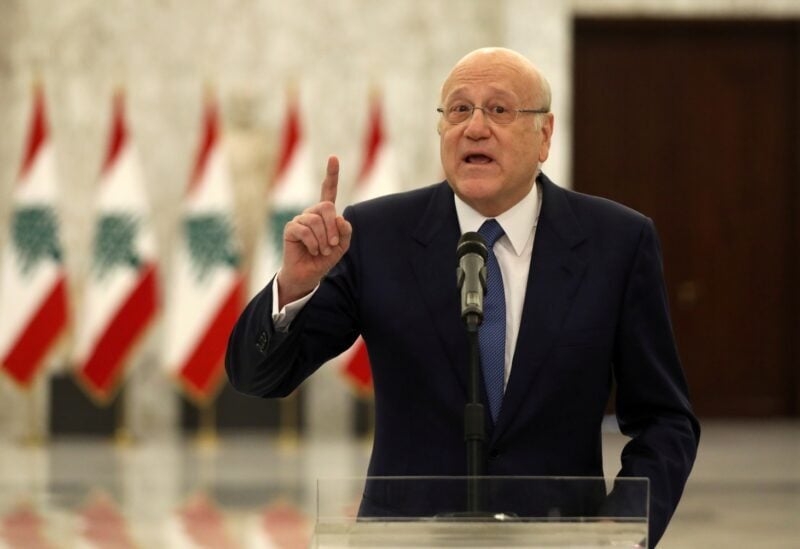 The Presidency Press Office issued the following statement:
"Referring to the statement issued by the media office of Prime Minister Najib Mikati regarding the positions of the head of the Maronite League, Ambassador Khalil Karam, this morning at Baabda Palace.
The Presidency Press Office is surprised at what was stated in the Prime Minister's comment. We ask the Premier about any words in the statement that caused his "astonishment".  As for the statement using the presidency's platform, "which is supposed to be above sectarian considerations," it is also a "surprising" statement, because the presidency was never for one Lebanese party without the other, but rather defended the rights of all Lebanese without exception, at a time when sectarian reactions were emanating from websites other official sides.
Perhaps the positions of President of the Republic, General Michel Aoun, on the issue of forming a government reflect this trend that always calls for achieving national partnership and preserving the charter".