Presidency's Press Office: C.B. Governor and Aoun's financial advisor meet to put end to unjustified rise in dollar exchange rate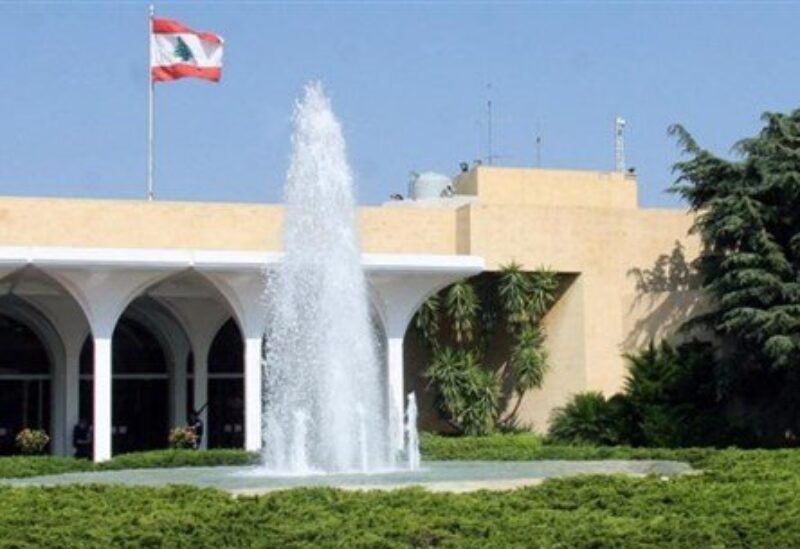 The Lebanese Presidency's Press Office issued the following statement on Friday:
"According to the directives of His Excellency the President of the Republic, General Michel Aoun, and following the financial, security and judicial meeting that was held in Baabda Palace on Monday, March 8, a meeting was held today between the Central Bank Governor, Riad Salameh, and the advisor of the President for Financial Affairs, Charbel Kordahi, to review the measures taken by the Governor to end the unjustified rise in the exchange rate and the suspicious speculation on the Lebanese pound.
The Central Bank Governor informed the President of the Republic that the Central Bank decided to launch work on the electronic platform, so that all transactions are recorded and become the main reference for the real market price.
The decision of the Central Bank also includes allowing banks, starting next week, to trade in currencies such as legitimate money changers and record transactions at the real price on the platform, provided that the Banking Control Commission monitors the smooth progress of work. The Central Bank will intervene to absorb liquidity whenever needed until the exchange rate is adjusted according to known mechanisms.
The President informed the Governor of the Central Bank, about the need to be strict in order to curb speculation, clean up the banking sector, and resolve to restore confidence so that Lebanon will return to a banking base in the region."