President Aoun agrees to obtain an exceptional approval to give EDL treasury advance to purchase fuel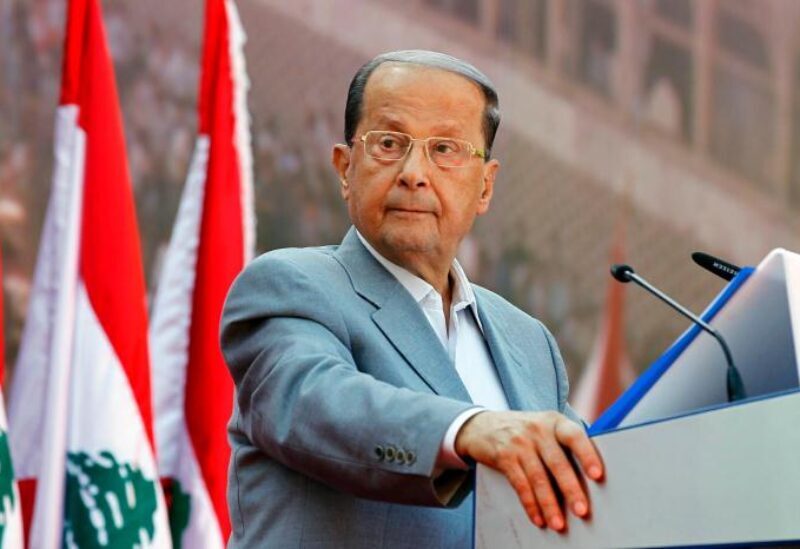 President of the Republic, General Michel Aoun, agreed to obtain the exceptional approval to open documentary credits for the purchase of fuel for the EDL, by giving a treasury advance to the corporation based on the law approved by the Parliament.
The Law states giving the Electricity Corporation a treasury advance to purchase fuels with a maximum amount of 300 billion pounds.
President Aoun had also raised this issue with Prime Minister, Dr. Hassan Diab and Finance Minister, Ghazi Wazni, and during the financial meeting held last week with the Central Bank Governor, Riad Salameh, with the aim of removing the obstacles which resulted in the delay of issuing the treasury advance to EDL.
Caretaker Minister of Finance, Ghazi Wazni, on Monday sent a letter to Central Bank Governor, Riad Salameh, relaying an exceptional approval by President of the Republic, Michel Aoun, and Caretaker Prime Minister, Hassan Diab, to cover a treasury advance for Electrecite du Liban EDL in foreign currency to purchase fuel.
The letter requested of Salameh to "kindly work on implementing the aforementioned exceptional approval, which the Ministry of Finance had previously approved and sent."