President Aoun: Al-Tleil disaster perpetrators must be hold accountable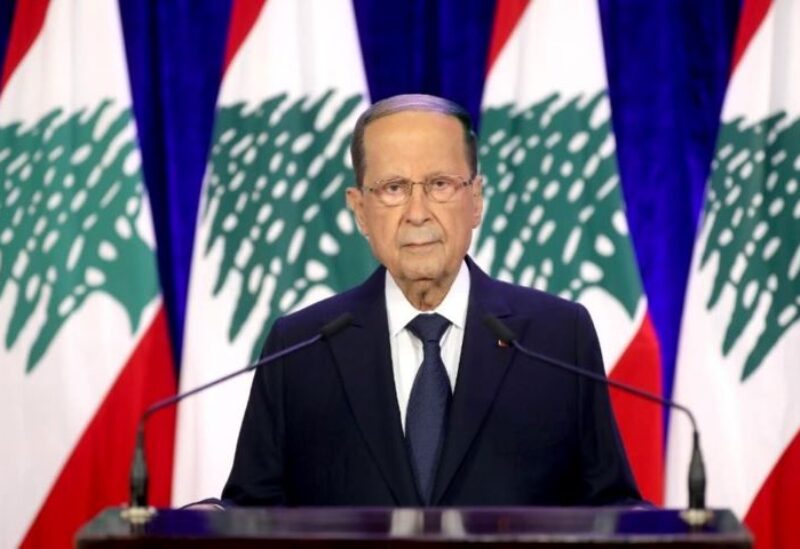 President of the Republic, Michel Aoun, began the meeting of the Higher Defense Council today by offering his condolences for the victims of the explosion of the fuel depot in the town of Al-Tleil in Akkar, and asked the ambulance, medical and hospital staff to remain on highest levels of alert to face the repercussions of this tragedy.
President Aoun affirmed that "the crises we are going through and their consequences urge us all not to evade the moral, humanitarian and constitutional responsibilities that obliges us to take necessary measures to confront it."
Aoun called on the competent judicial authorities to accelerate investigations that would reveal the circumstances and causes that led to the disaster in Al-Tleil, and to prosecute its perpetrators and those behind them in accordance with the laws in force.
Aoun warned against politicizing the tragedy that took place in Al-Tleil, to raise slogans and launch calls that clearly reveal the intentions of those who launched them and their involvement in schemes aimed at harming the regime and its institutions.
Aoun indicated that in the government's last session, he presented a report on the situation in the northern region, specifically the activities of extremist groups to create a kind of security chaos, and asked the leaders of the security services to coordinate and draw conclusions to build on what is required.