President Aoun awards deputy speaker Bou Saab 'national cedar medal' in appreciation of his national contributions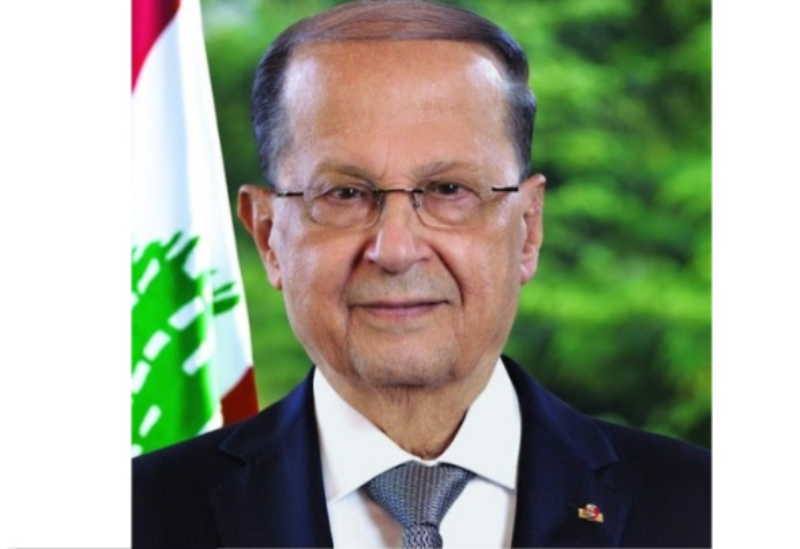 President of the Republic, General Michel Aoun, met Deputy Speaker of Parliament Elias Bou Saab.
The President awarded Deputy Speaker Bou Saab the National Order of the Cedar at the rank of Senior Officer, in appreciation of his patriotic contributions and the effective role he played in the course of the recent negotiations to demarcate southern maritime borders.
President Aoun was briefed by Deputy Speaker Bou Saab on the latest developments related to the arrangements taken for the official demarcation of the border, and the upcoming visit in the middle of next week of the American mediator Amos Hochstein, during which the President of the Republic will deliver the letter officially signed by the United States of America in preparation for the Naqoura meeting, which concludes this stage of the negotiations that have already been made.
President Aoun had announced Lebanon's unified position on it.
At the end of the meeting, Deputy Speaker Bou Saab thanked the President for his initiative, stressing his constant commitment to work for the interest of Lebanon and the good of its people.