President Aoun: Border demarcation will soon end, and the solution will satisfy everyone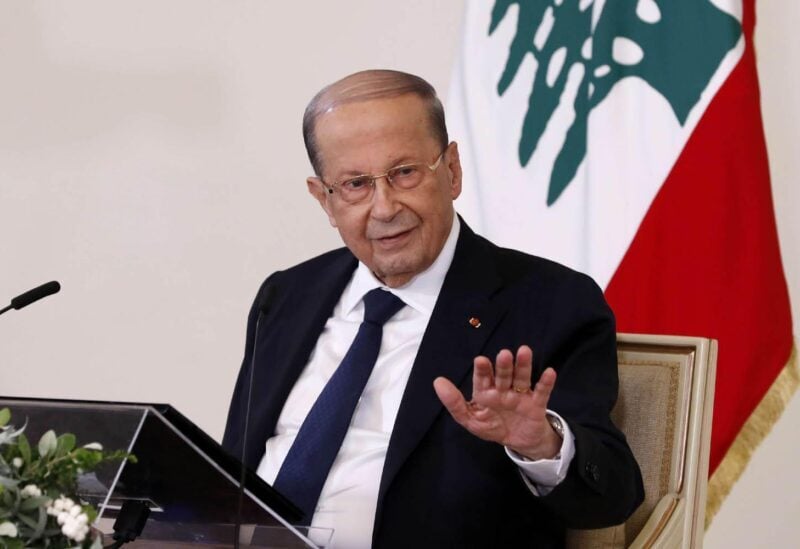 President of the Republic, General Michel Aoun, stressed that the tour undertaken by the Energy Minister, Walid Fayyad, to Egypt and Iraq, was positive in the matters he discussed about the use of gas and oil to provide Lebanon with more hours of electricity supply.
In an interview on OTV this evening, the President emphasized that "Southern maritime border demarcations will end soon, and the solution will be in the interest of Lebanon and will satisfy everyone".
"We are on the verge of understanding with the Americans who are mediating between Lebanon and Israel" President Aoun confirmed.