President Aoun bound for Rome, Vatican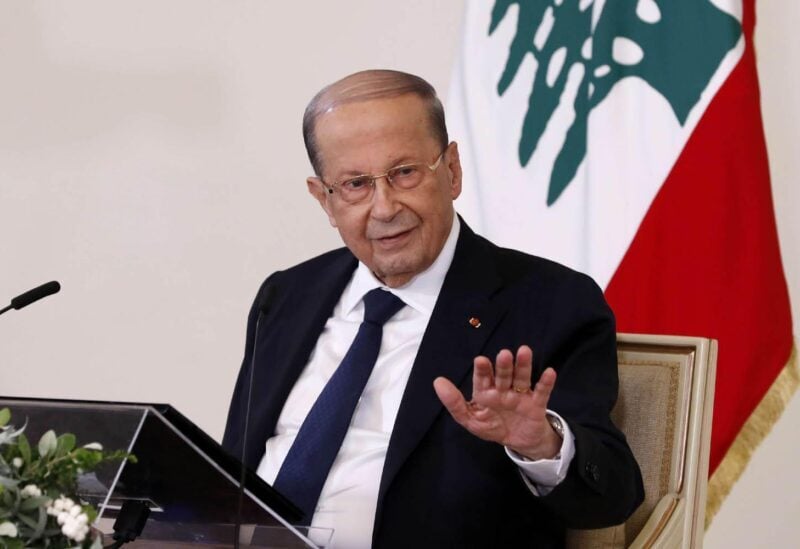 President of the Republic, General Michel Aoun, left Rafic Hariri International Airport at 2:00 pm on Sunday, heading to Rome and the Vatican.
The President will meet with Pope Francis before noon tomorrow, Monday, in addition to the Secretary of the Papal State, Cardinal Pietro Parolin, and the Vatican's Foreign Minister, Monsignor Jean Paul Gallagher.
The official delegation accompanying President Aoun includes Foreign Affairs Minister Abdallah Bou Habib, and the Lebanese Ambassador to the Holy See Farid Elias Al-Khazen.
On Tuesday, President Aoun will visit the Italian President Sergio Mattarella at the Quirinale Palace to discuss relations between Lebanon and Italy.