President Aoun congratulates Assad for re-election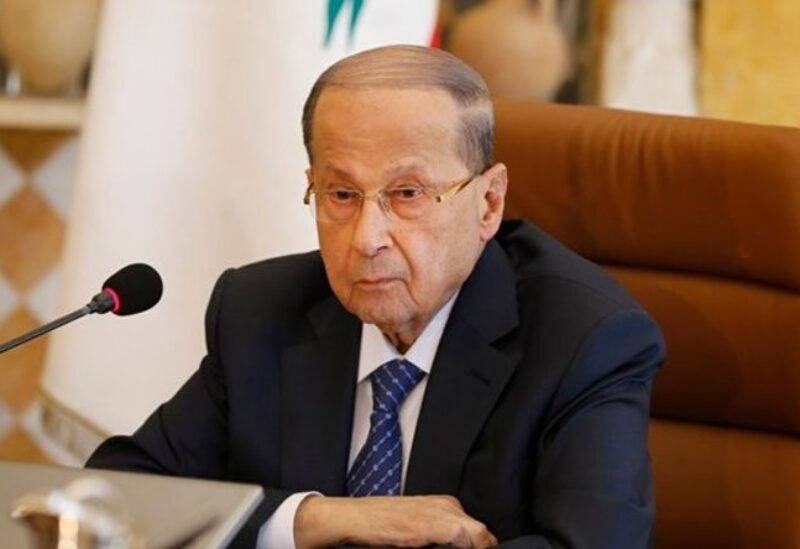 President of the Republic, General Michel Aoun sent a congratulation cable to Syrian President, Bashar Al-Assad, for his re-election as President of the Syrian Arab Republic.
Telegram Text:
"Dear President, Dr. Bashar Al-Assad,
Respected President of the Syrian Arab Republic,
I sincerely congratulate you on your re-election as the President of the brotherly Syrian Arab Republic. I hope that efforts will continue in the next stage to stabilize your country and restore cohesion among all its parties, so that the brotherly Syrian people will enjoy security and prosperity, and the process of the return of the displaced to their homeland will be consolidated in order to participate in the march of its advancement.
I take this opportunity to assert the depth of the historical ties between our two countries, looking forward to developing our bilateral relations in all that serve the supreme interests of our peoples".