President Aoun congratulates Lebanese basketball team champions on their promotion to quarter-finals of Asian Cup Championship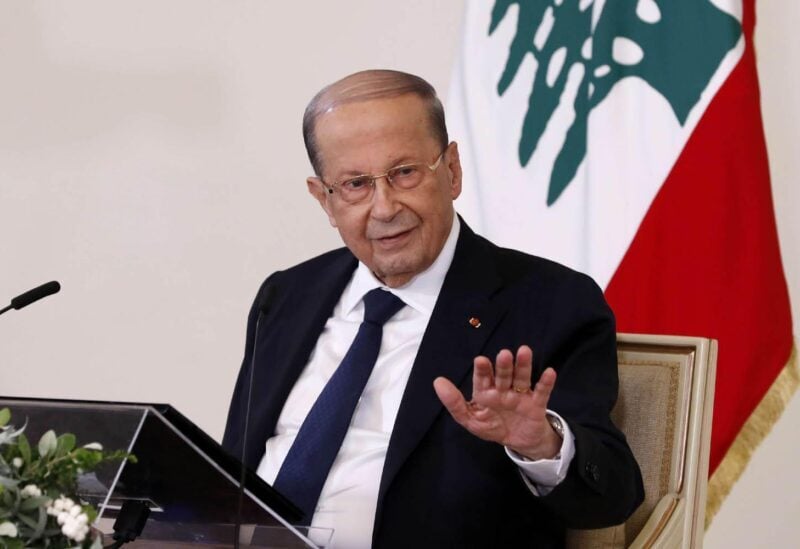 President of the Republic, General Michel Aoun, congratulated the champions of the Lebanese basketball team, for their victory over the New Zealand team, 87-72, in the game of the Asian Basketball Championship, in Indonesia.
"With this victory, the Lebanese national team topped the fourth group, and qualified directly to the quarter-finals of the tournament" the President said.
President Aoun also expressed his joy for this victory, especially as it is the first time that Lebanon has won over the New Zealand team, after a series of confrontations that brought the two teams together in previous international competitions.
Moreover, the President considered this victory a "shining sign for Lebanon and the Arab countries participating in the tournament," and stressed that  "the achievement of the Lebanese national team champions constitutes a strong impetus for the youth of Lebanon to keep believing in their abilities and realizing their ambitions and dreams, whatever the circumstances they are passing through".
President Aoun wished that "Lebanon's youth remain united in sporting values ​​and in high spirits to win over all difficulties".