President Aoun contacted Egypt's president to express his sympathies for the church fire victims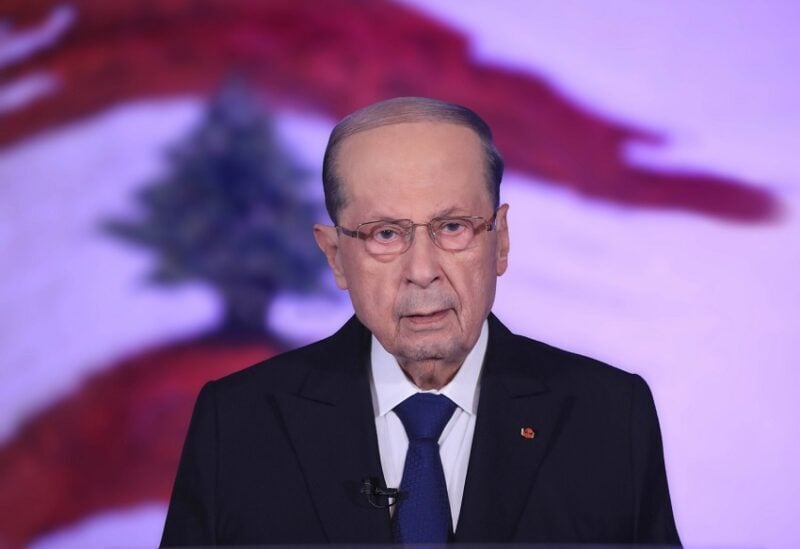 General Michel Aoun, President of the Republic, called Egyptian President Abdel-Fattah El-Sisi on Sunday evening, August 14, and expressed condolences for the victims of the fire that struck Abu Sefein Church in Giza Governorate in Egypt.
Aoun wished the injured a quick recovery. The Egyptian President expressed his gratitude to the President of the Republic for his condolences and updated him on the facts surrounding the fire.
Aoun also contacted Pope Tawadros II, the Coptic Pope, and expressed condolences to the victims of the fire and asked for mercy and a swift recovery for the injured.
Pope Tawadros II thanked President Aoun for his compassion toward the sect's members who were suffering from a severe illness.