President Aoun contacts Fahmy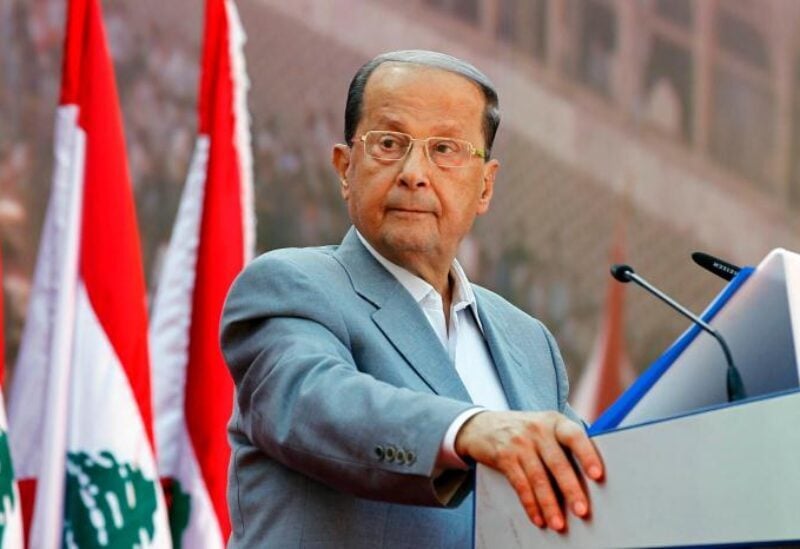 President of the Republic, General Michel Aoun, contacted the Minister of Interior and Municipalities Brigadier General Mohamed Fahmy, and discussed with him the general situation in the country.
President Aoun asked Minister Fahmy to take the necessary measures to ensure full readiness to face the recurrence of fires as a result of high temperatures and the possibility of a heat wave arriving in the country.
Minister Fahmy assured President Aoun that he asked the concerned agencies and municipalities to be ready to face any emergency, with the possibility of using army helicopters when necessary.
For the same purpose, President Aoun contacted the Director General of Civil Defense, Brigadier Raymond Khattar, and asked him for the civil defense services to be fully prepared to face the possibility of fires, especially in forested areas.