President Aoun continues to address relations between Lebanon, Saudi Arabia and Gulf states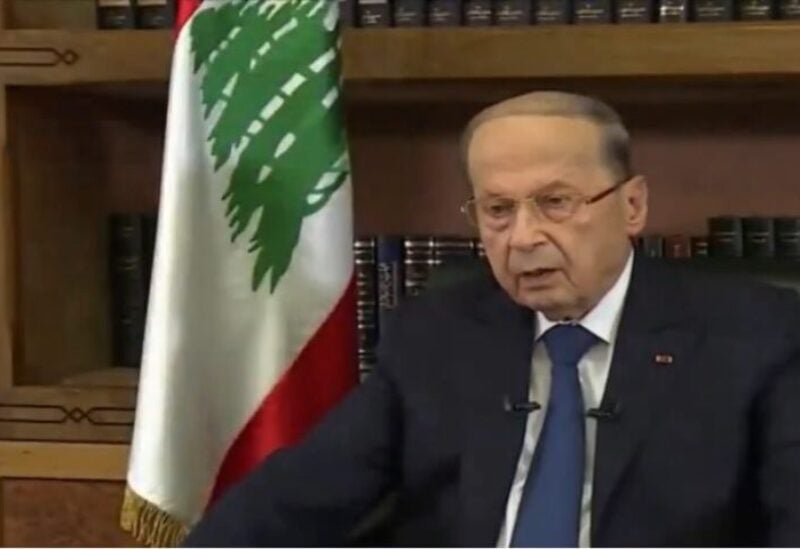 General Michel Aoun, President of the Republic, updated Thursday on the general situation in the country and ongoing contacts to address the situation that has arisen in relations between Lebanon and Saudi Arabia and a number of Gulf countries, in the context of affirming Lebanon's desire to establish the best relations with Arab countries in general and Gulf countries in particular.
President Aoun also met with former minister Vrej Sabounjian and Dr. Fouad Abou Nader today at Baabda Palace, where they discussed the economic situation and strategies to handle it while limiting its detrimental impact on Lebanese society.
The President then received Archbishop of Ferzol, Zahle, and Bekaa for the Melkite Greek Catholic Archbishop Issam Yohanna Darwish, who handed him an invitation on behalf of the diocese to attend the sunset prayer in which the rank of the new pastor of the diocese will take place, Archbishop Ibrahim Mikhael Ibrahim, on Saturday, December 18. The next prayer is at 3:30 pm in the Cathedral of Our Lady of Salvation in Zahle.
The ceremony will be preceded by the reception of the new bishop in the Diocese Square at 3:00 pm.  Note that Archbishop Ibrahim will celebrate the Divine Liturgy on Sunday, December 19, at 12:00 pm.
For his part, President Aoun wished the new bishop success in his spiritual responsibilities, praising the efforts made by Archbishop Darwish during his tenure of the Diocese of Ferzol, Zahle, and Bekaa.