President Aoun follows-up on draft budget, agrees with Pm Mikati to hold cabinet session next Thursday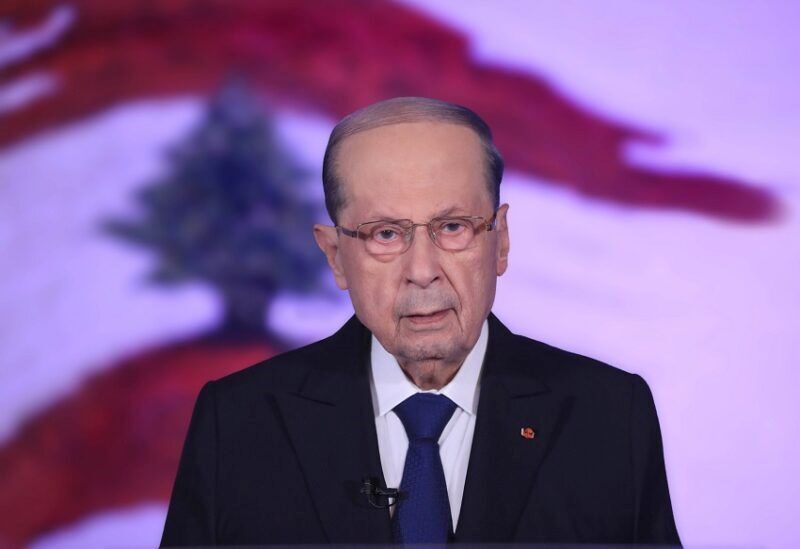 President of the Republic, General Michel Aoun, followed-up on the stages of study of the 2022 draft budget law, especially outstanding items, including the electricity advance, the social contribution of employees, and the exchange rate value, in addition to the mechanism for determining the exchange rate and the prices which will be adopted in imports.
The President asserted the need to assist employees, and military and security forces in order to increase the productivity of state employees, especially in current economic conditions which Lebanon is facing.
In addition, the President stressed the necessity of excluding imported resources such as basic foodstuffs, medicines and health supplies, from all taxes and fees, and emphasized the need to put the electricity file into practice.
Then, President Aoun agrees with Prime Minister, Najib Mikati, on holding a Cabinet session next Thursday, at the Presidential Palace. The session will be devoted to tackle the final draft budget form, and to decide outstanding issues, provided that the Finance Ministry team will finalize the project based on the deliberation of Cabinet session previously held at the Grand Serail.