President Aoun: I urge that the court be free of any temptation and intimidation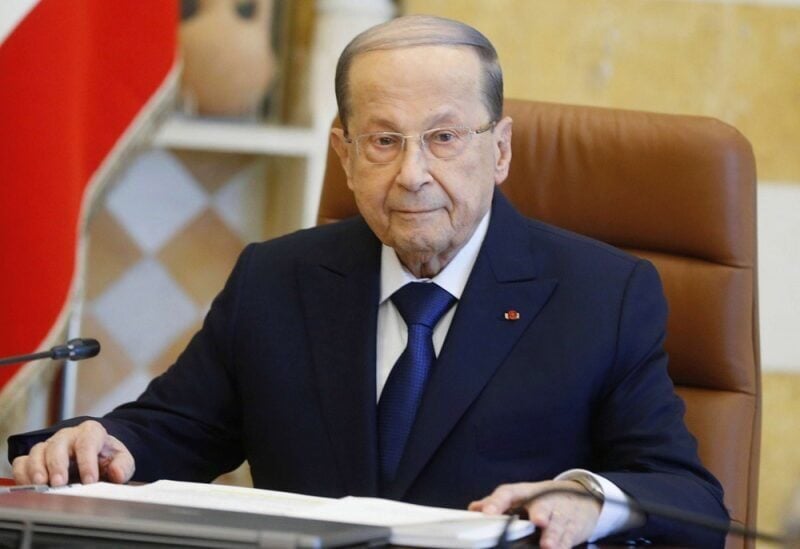 President of the Republic, General Michel Aoun, called on the judges in Lebanon to "Rise up for their dignity and not to be afraid of the oppression of those in power.
President Aoun demanded the judiciary to "Confront anyone who restricts their justice in the Central Bank, as in the explosion of Beirut Port, where the souls of the victims, the wounded and their families and the affected are still in trouble, as is the case of the wronged detainees and their families as well".
Moreover, the President called on the judiciary "To be completely liberated from any persuasion or intimidation which is offenses unworthy of the judicial authority".
President Aoun's calls came in a speech addressed to the judicial body this afternoon.