President Aoun issued a decree outlining the amount of costs owing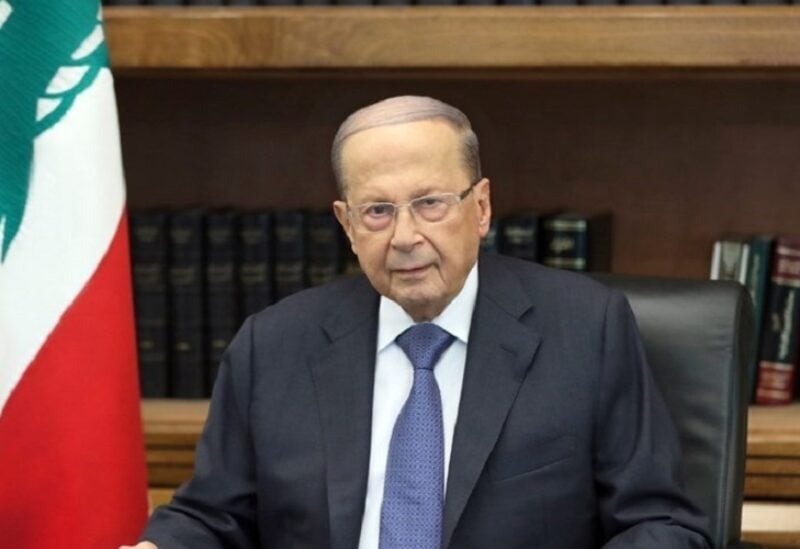 President of the Republic, General Michel Aoun, signed this morning Decree No. 9128 dated 12/5/2022 determining the value of the fees required for renewing an ordinary passport valid only for parliamentary elections. The decree stated:
"Article One: The General Directorate of General Security shall renew the passports of the Lebanese (the blue-chip "model 2003" or expired biometric passports) in exchange for a financial allowance of 200,000 Lebanese pounds (only two hundred thousand Lebanese pounds), provided that it is allocated only to the voting of the Lebanese residing in the country.
Article Two: This decree shall be effective immediately upon its publication in the Official Gazette.